Résumé Makeovers
Revise content and format your existing résumé to create a stronger version that passes the screening of today's applicant tracking systems.
Job Coaching
Show how to land the job, maintain your job search momentum, network with LinkedIn, and create targeted cover letters.
Interview Prep
Simulate a one-on-one interview experience. Learn how to anticipate questions, structure your answers, and make a good impression.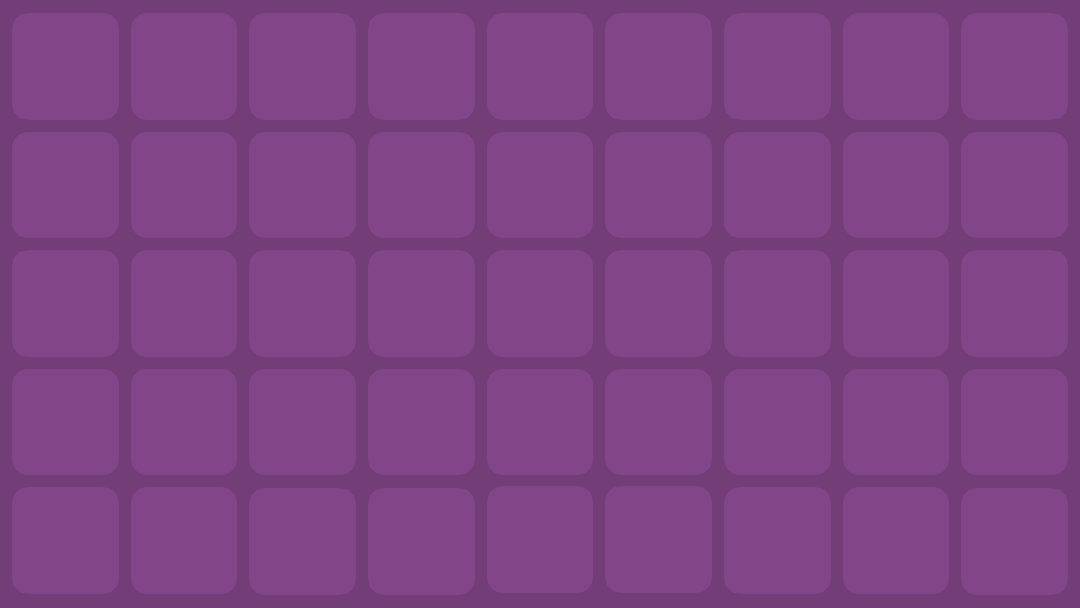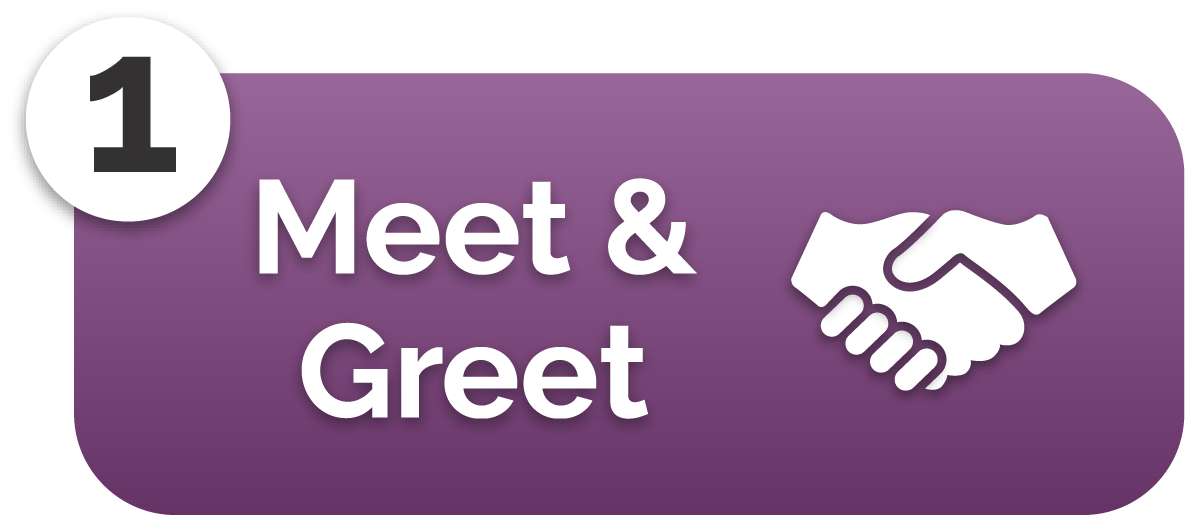 Kick off a project via phone or Zoom. Discuss your job history and what you are truly looking for in your next job.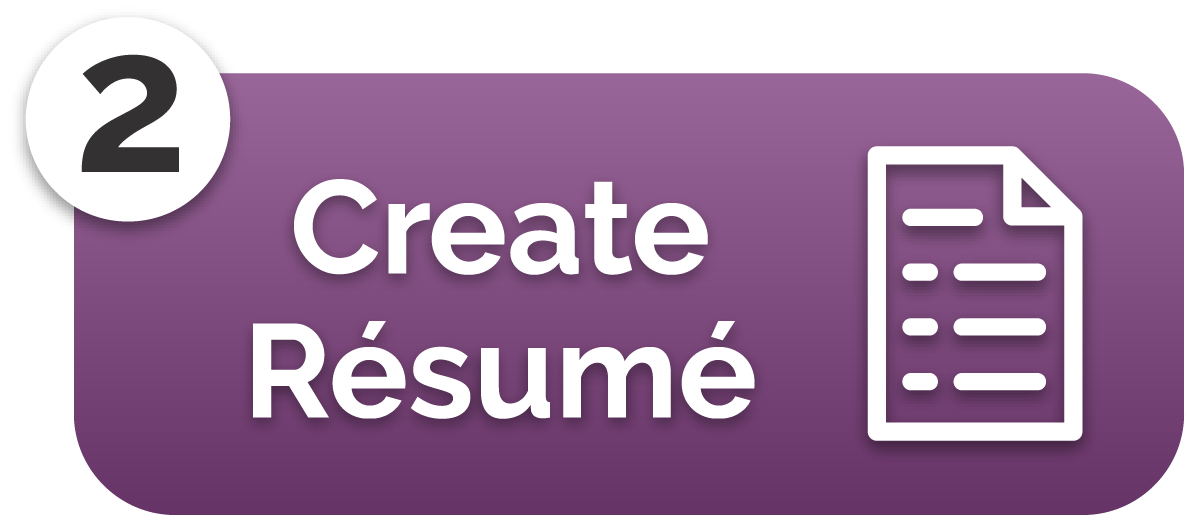 Use a template chosen from our library to create a new résumé, including a professional summary that highlights your achievements, experience, and goals. Tweak the résumé together until satisfied with the results.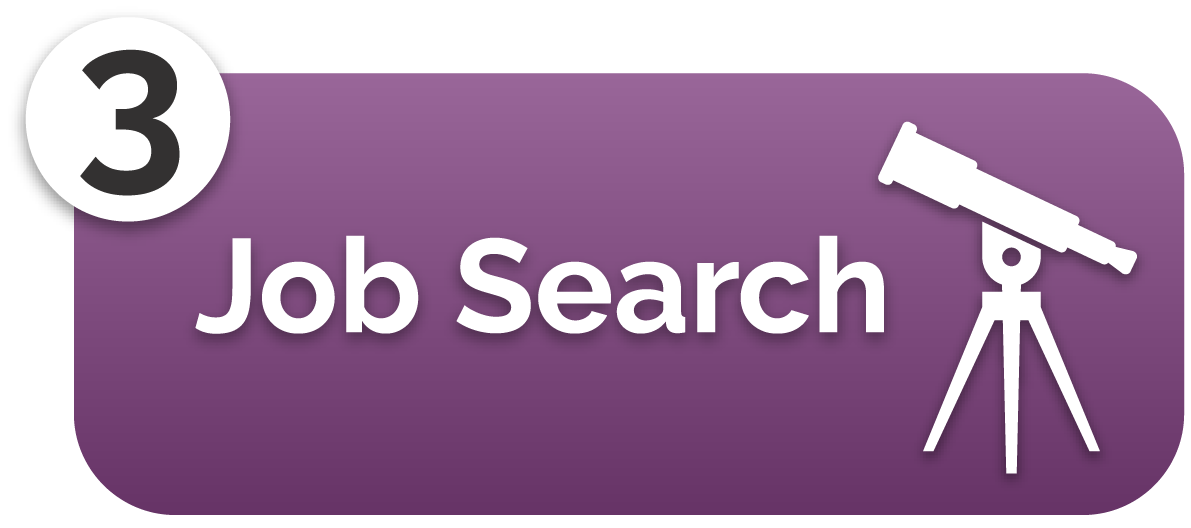 Identify potential jobs from popular websites. Revisit the résumé and update accordingly. Work together to create a template cover letter and update your LinkedIn profile.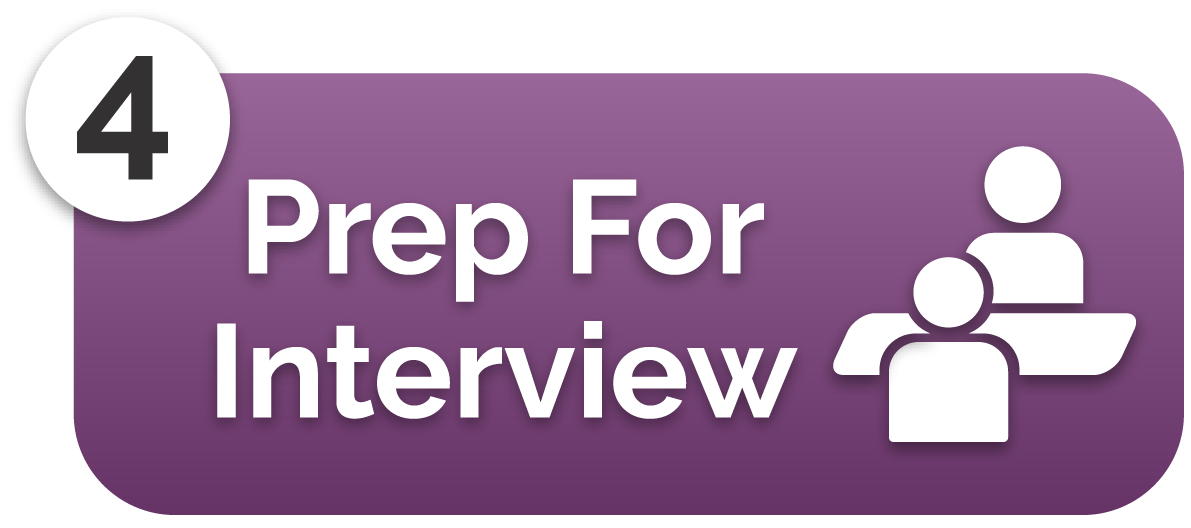 Build confidence by simulating the interview experience with a mock interview and critiques along the way.
Denise's personalized career coaching was invaluable to landing my job. She scrutinized every bullet on my résumé, and the mock interview built my confidence. Denise's business world experience from both perspectives―hiring manager and job seeker―was a real plus. She definitely went above and beyond the typical career coaching company.
Denise worked with me to perfect my résumé and define my brand. She provided helpful career consulting insights and encouragement to keep up my job search momentum. Denise provided an invaluable reality check.
I felt energized working with Denise to prepare my résumé. She built confidence in my skills and experience. She gave me honest and objective feedback. Her individual coaching, encouragement, and support were the best career counseling I could get!
Denise not only transformed my résumé but also instilled in me the confidence I needed to move forward in my job search. I am so grateful for her direction when it came to trimming what wasn't helpful and expanding on assets I didn't realize I brought to the table.