PowerPoint from Scratch
Craft your story through concise, custom slides that stay on brand, hold attention, and tie directly to your goals. Add genuine vigor and visualization to your presentation.
Presentation Makeovers
Refresh content, beef up images, and ensure your message hits the mark. Avoid distractions, bullets, and boredom.
Mentoring and Coaching
Share techniques for delivering presentations. Eliminate PowerPoint stress, deadline panic, and public speaking anxiety by rehearsing together until you feel confident.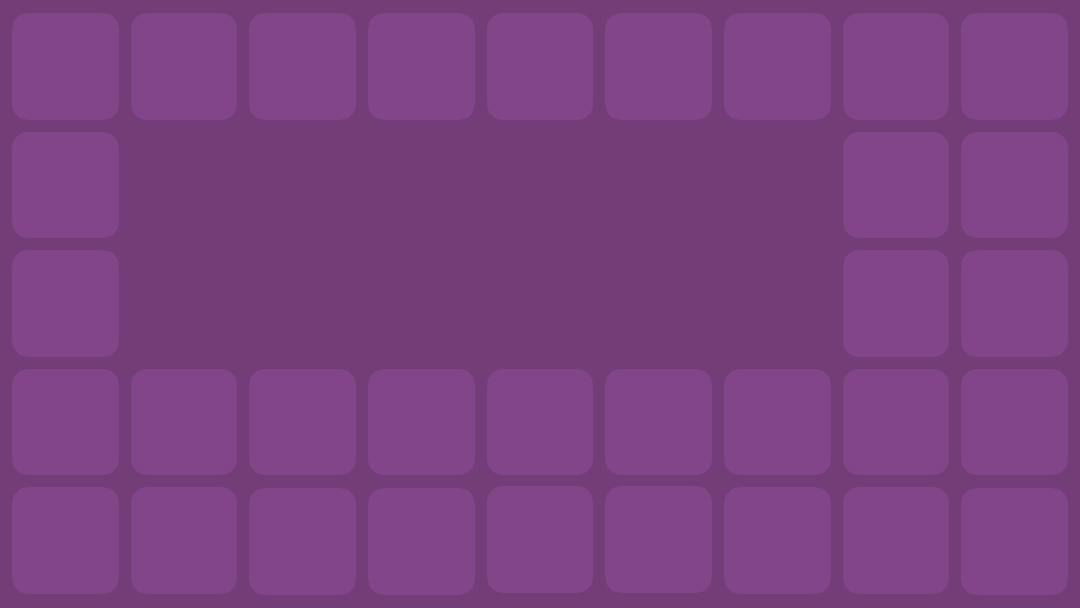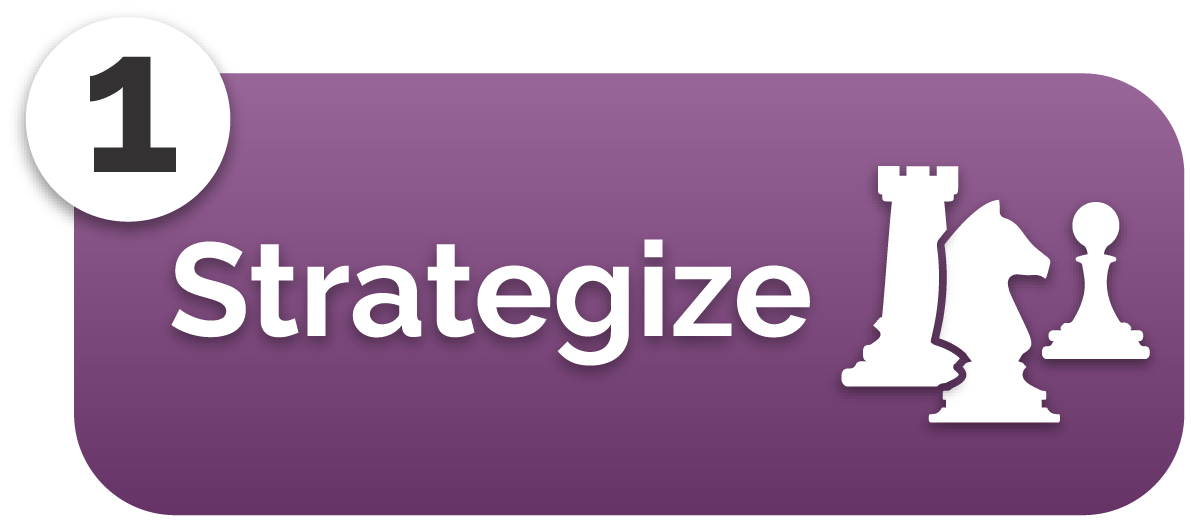 Kick off a project via phone or Zoom. Discuss presentation objectives, target audience, brand identity, and timeline. Brainstorm content ideas and agree on deliverables.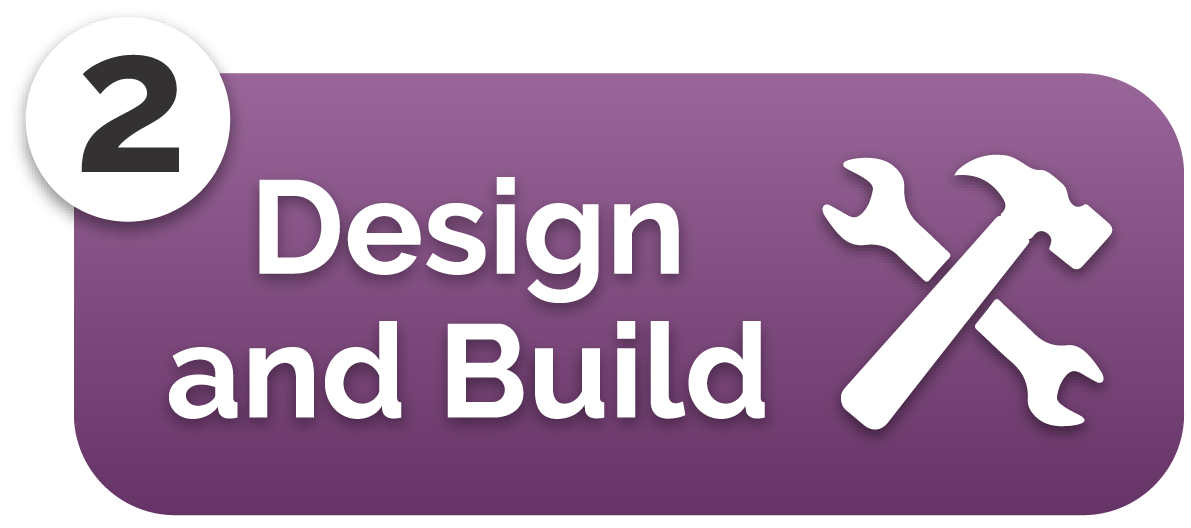 Share slide mockups to finalize creative direction. Agree on preferred "look and feel." Create a first draft presentation for review.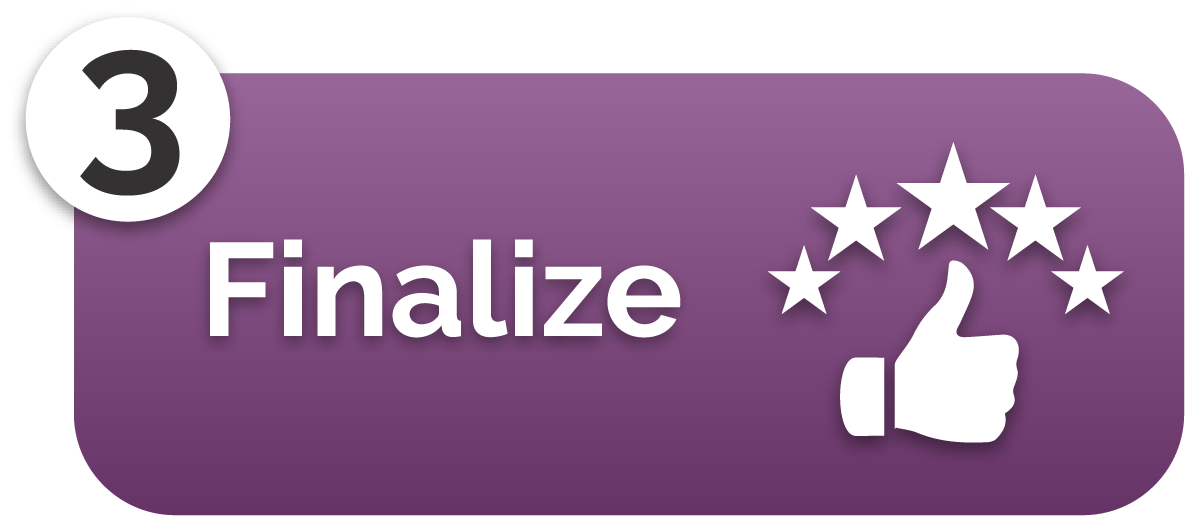 Collaborate to polish the content. Deliver a customized solution when you need it.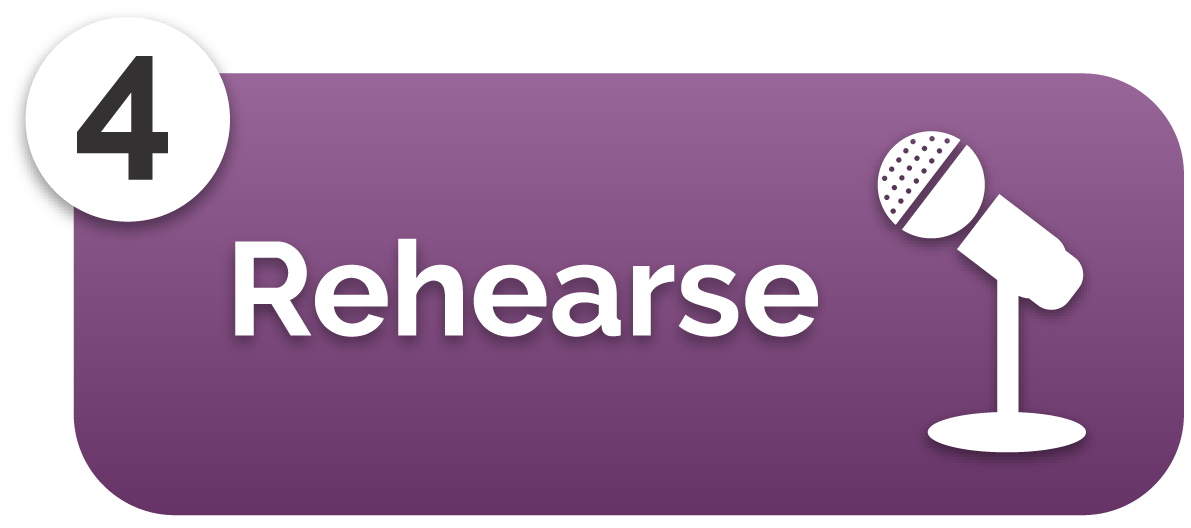 As an option, rehearse the presentation together. Receive coaching to create stronger impact and relieve stress.
Are you presenting to potential clients, employees, steering committees, or a user conference? Do you want to persuade, inform, or entertain? We have created hundreds of presentations. Here are some.
Sales and Marketing Pitches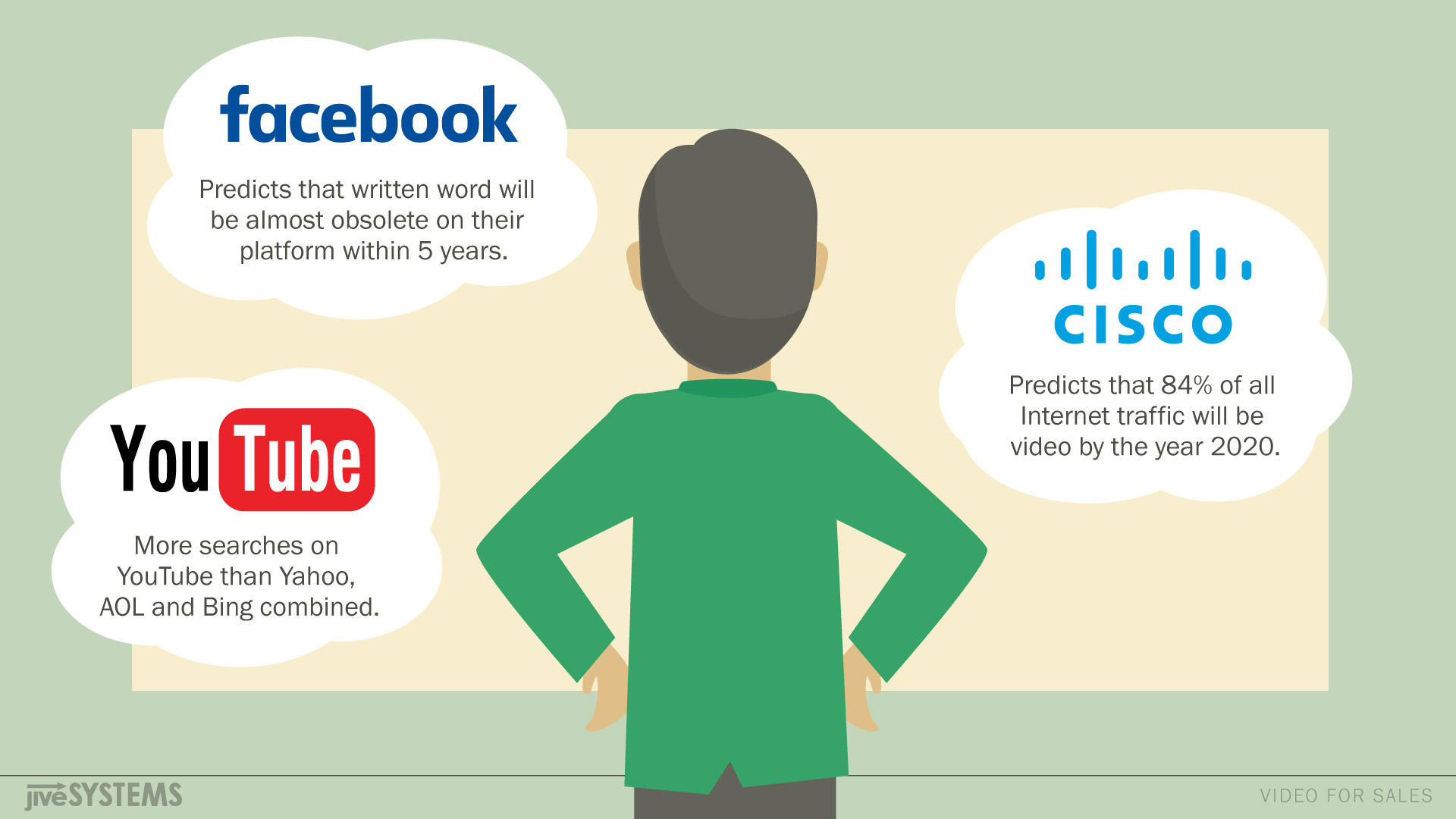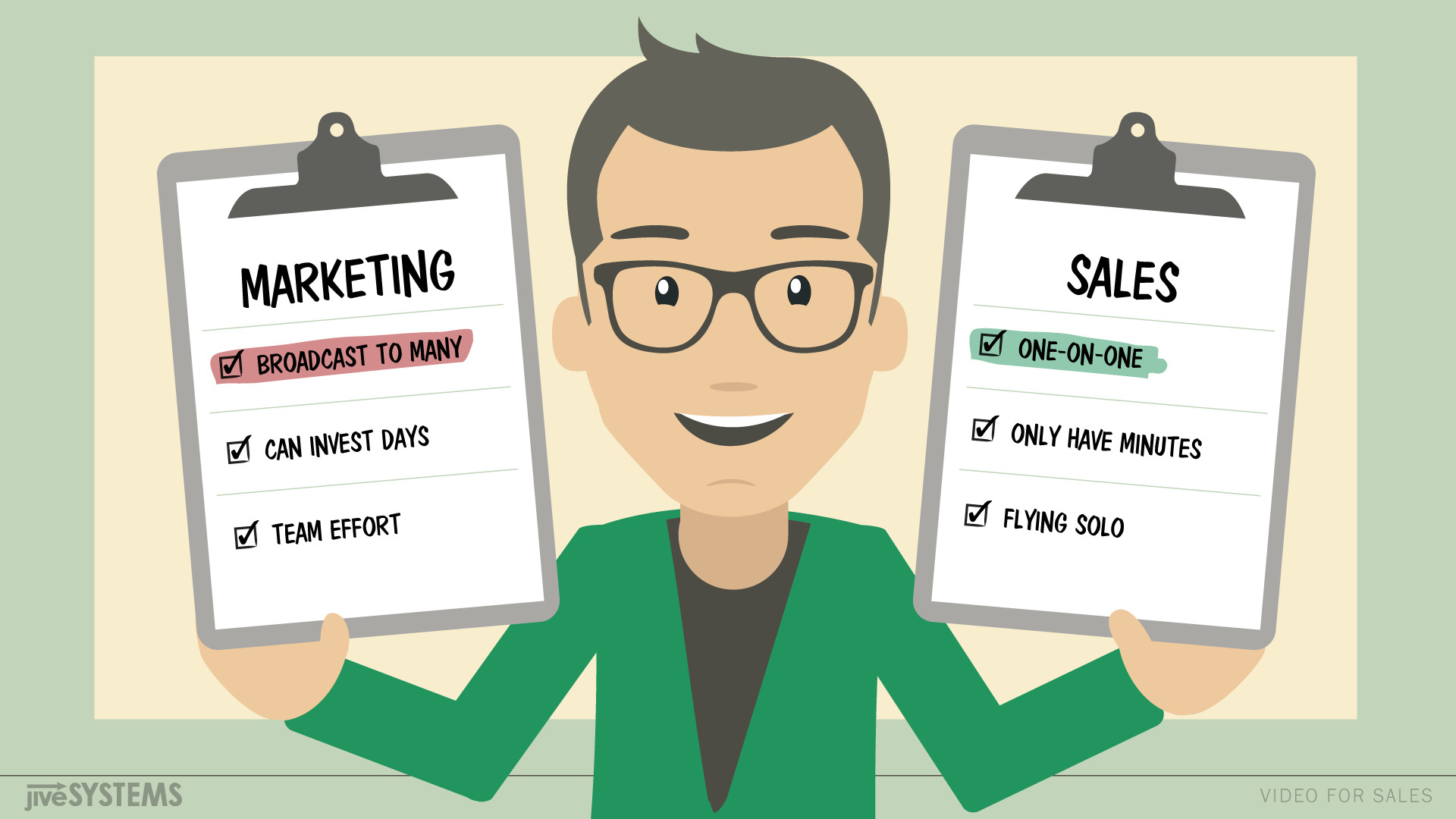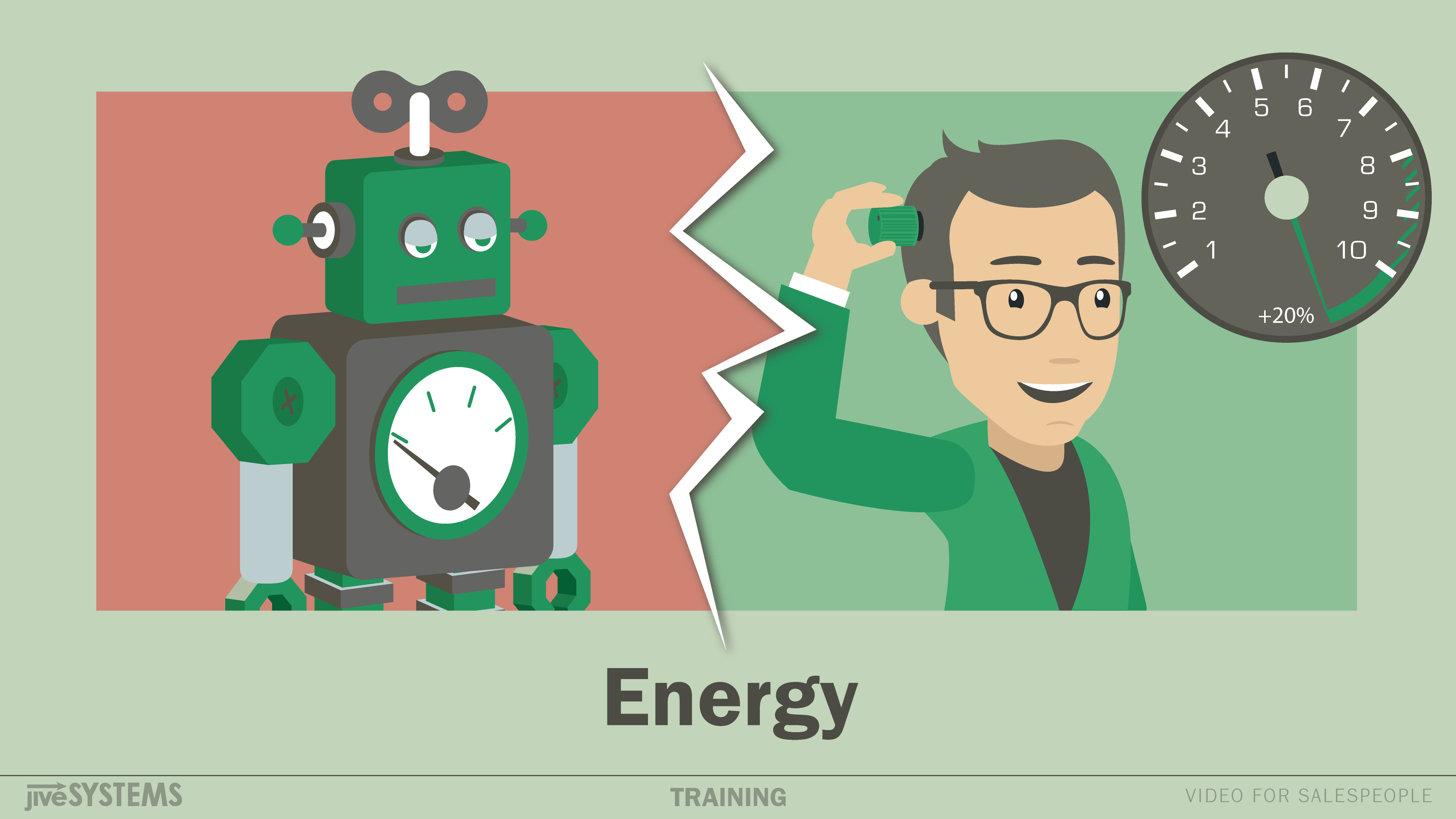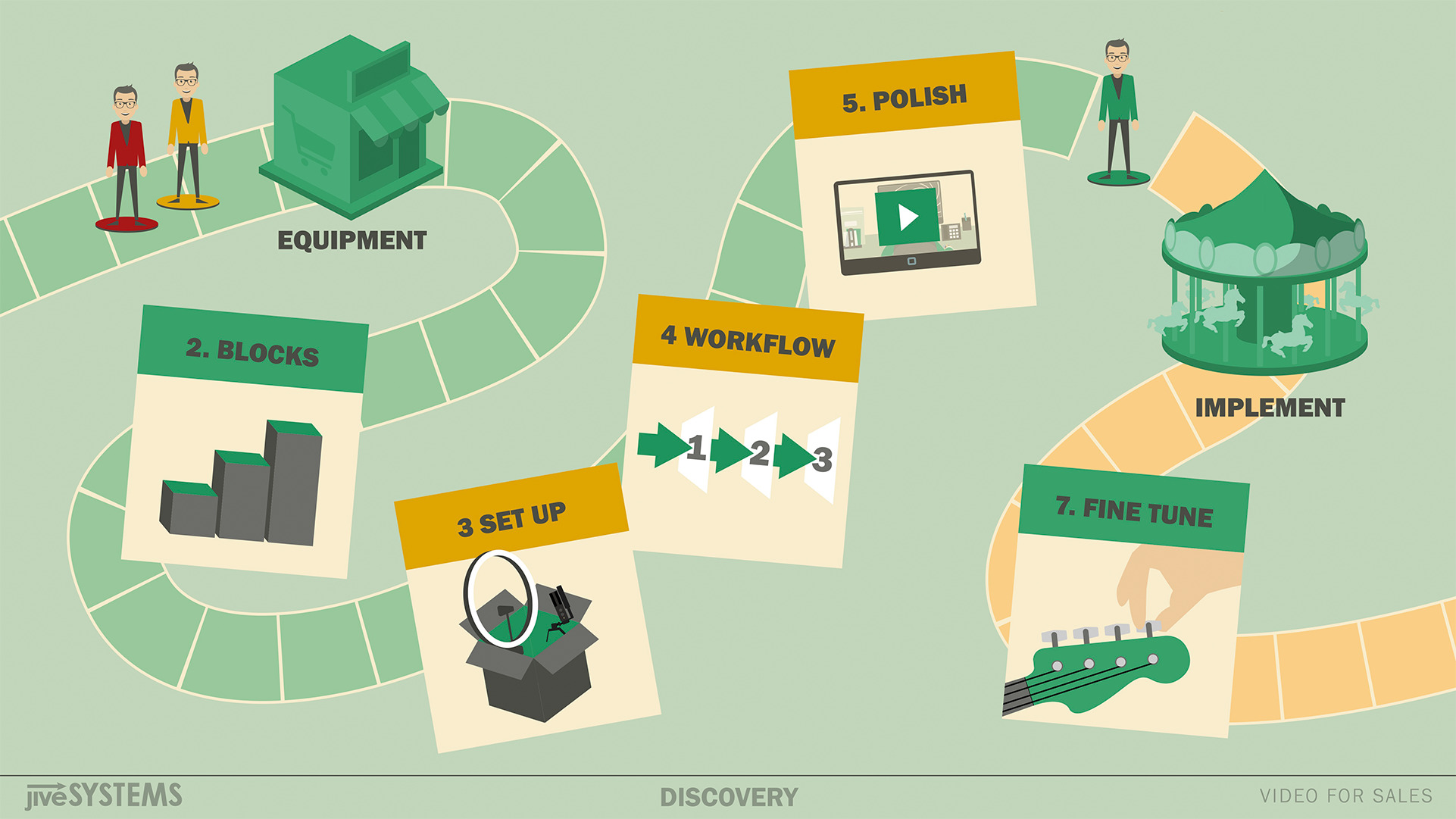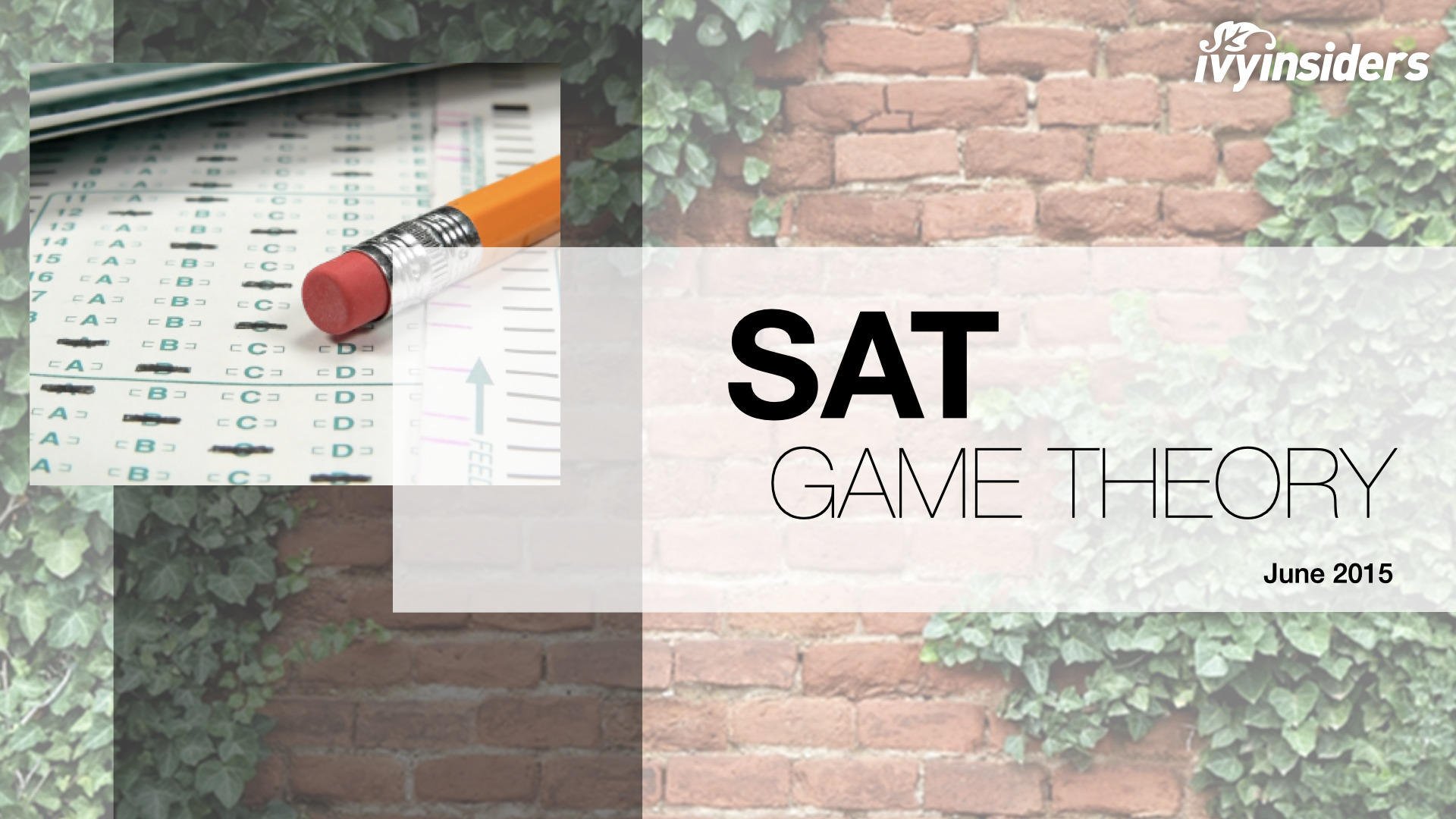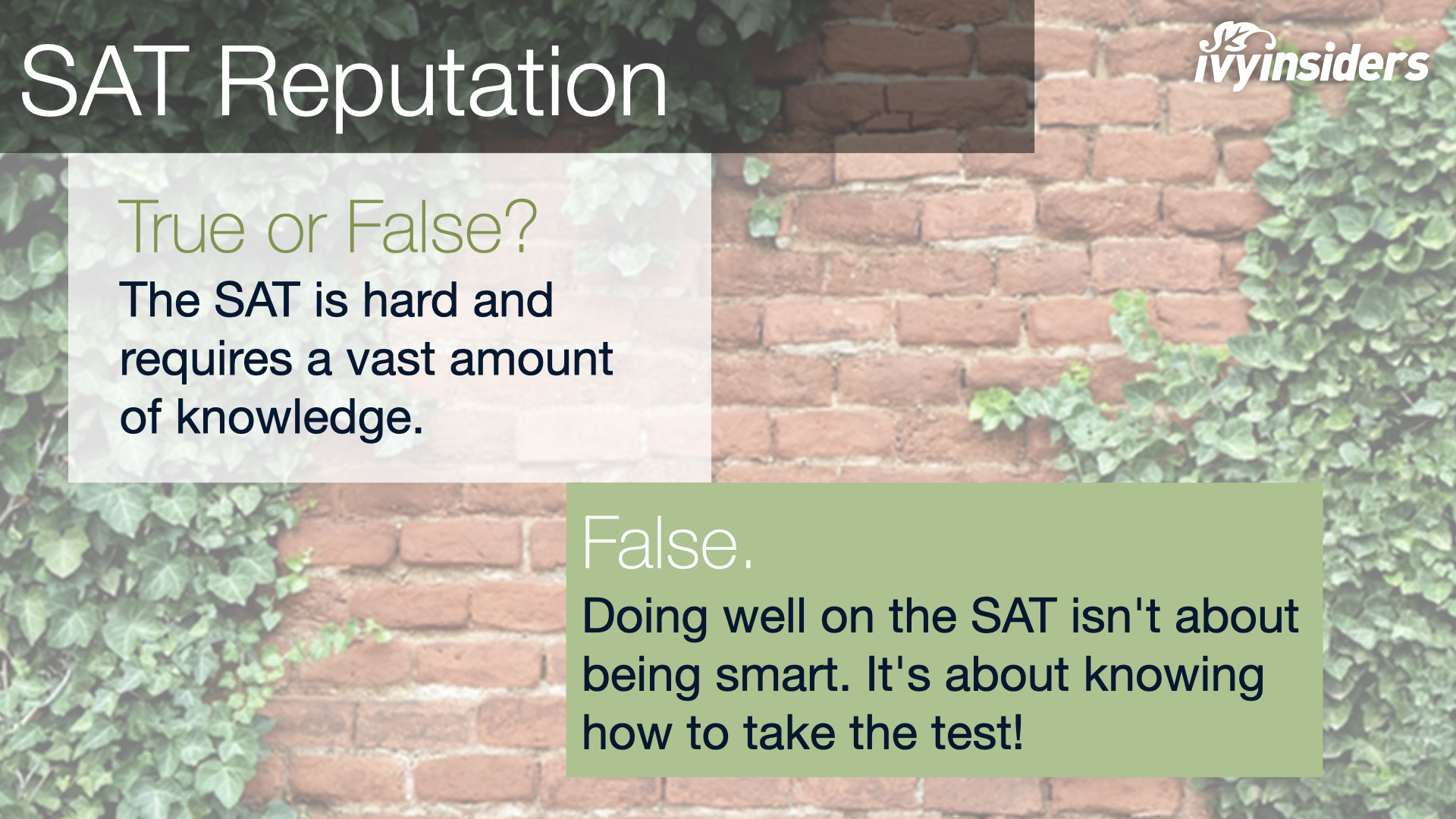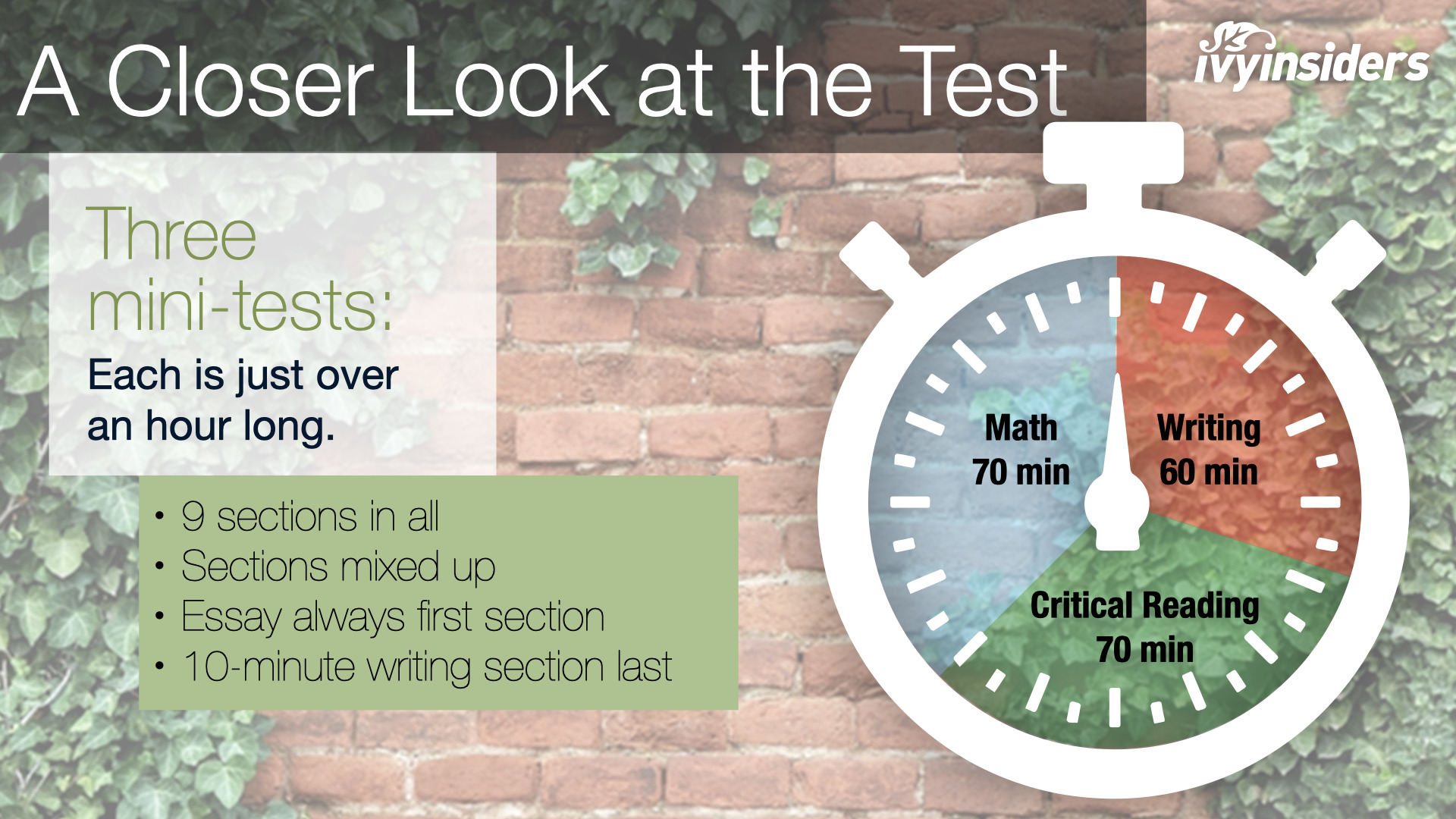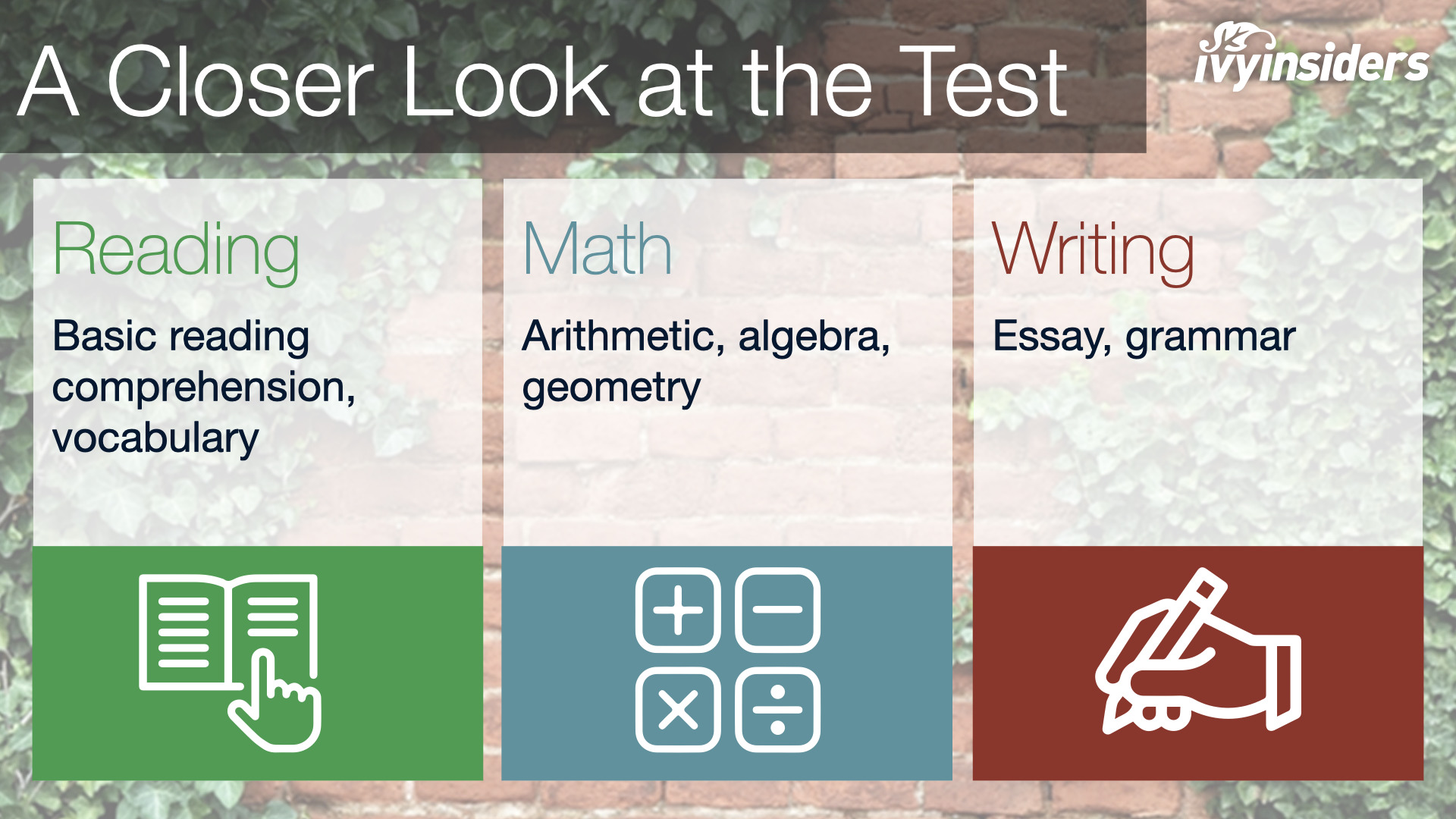 Training and Webinars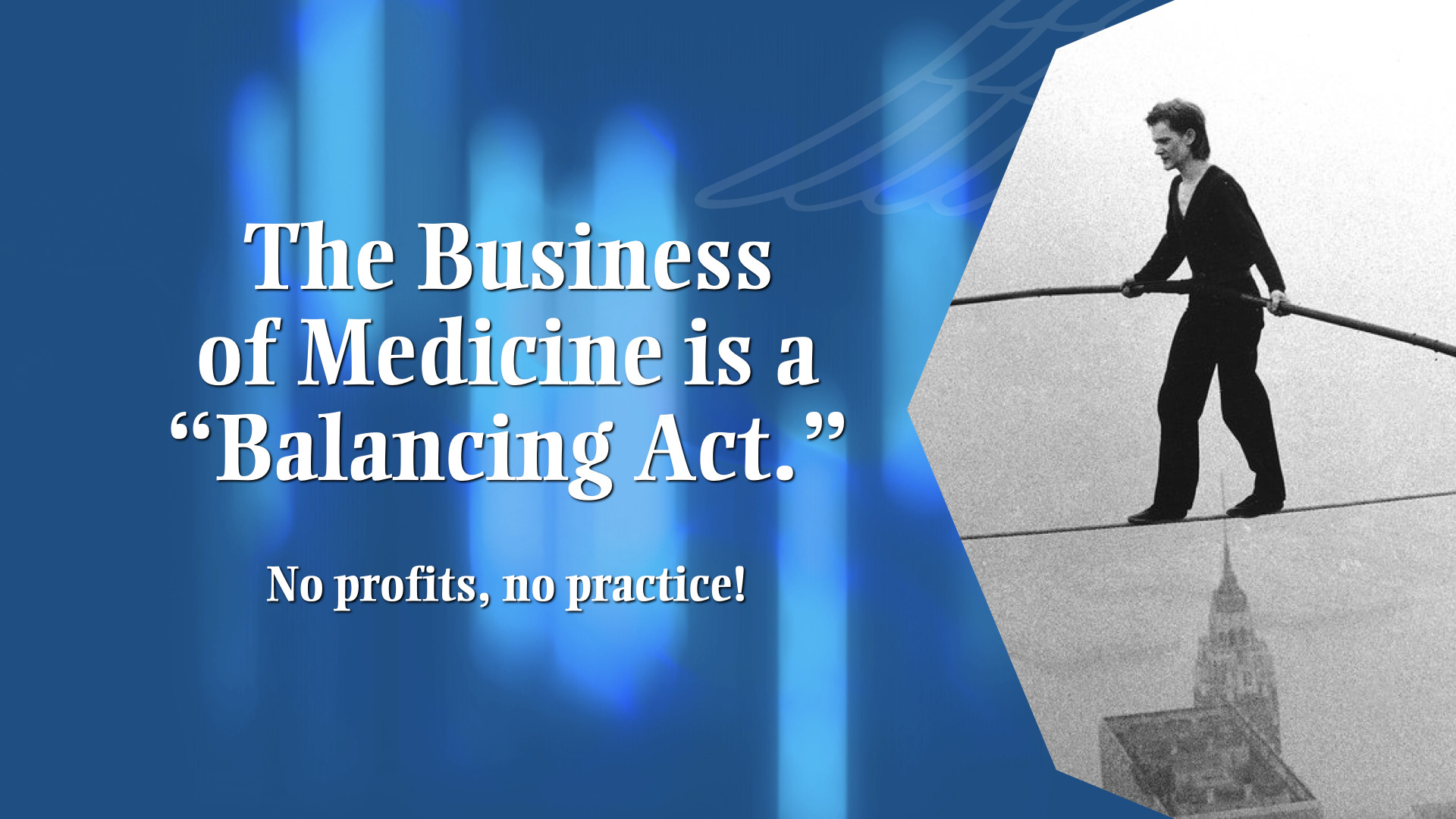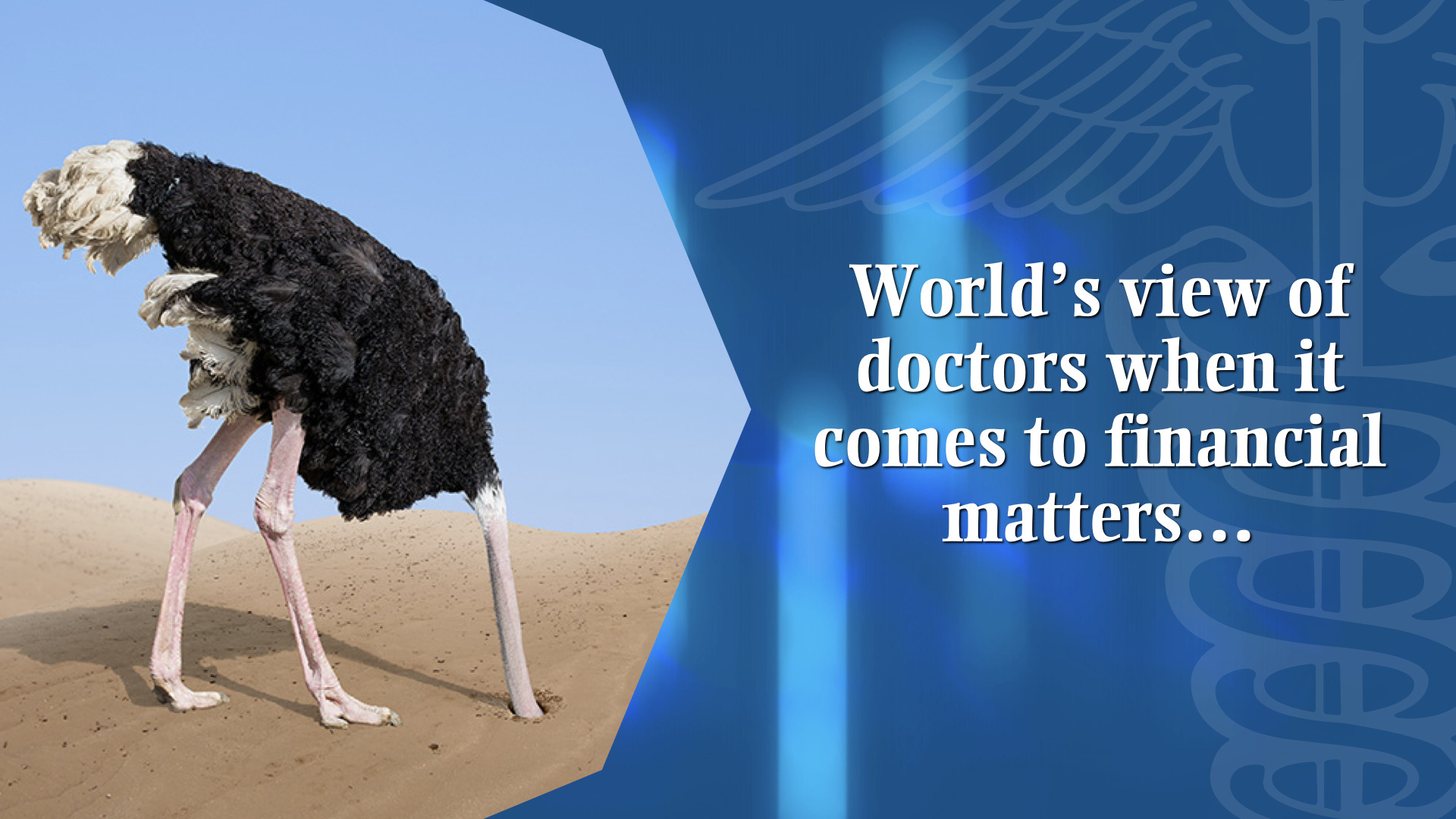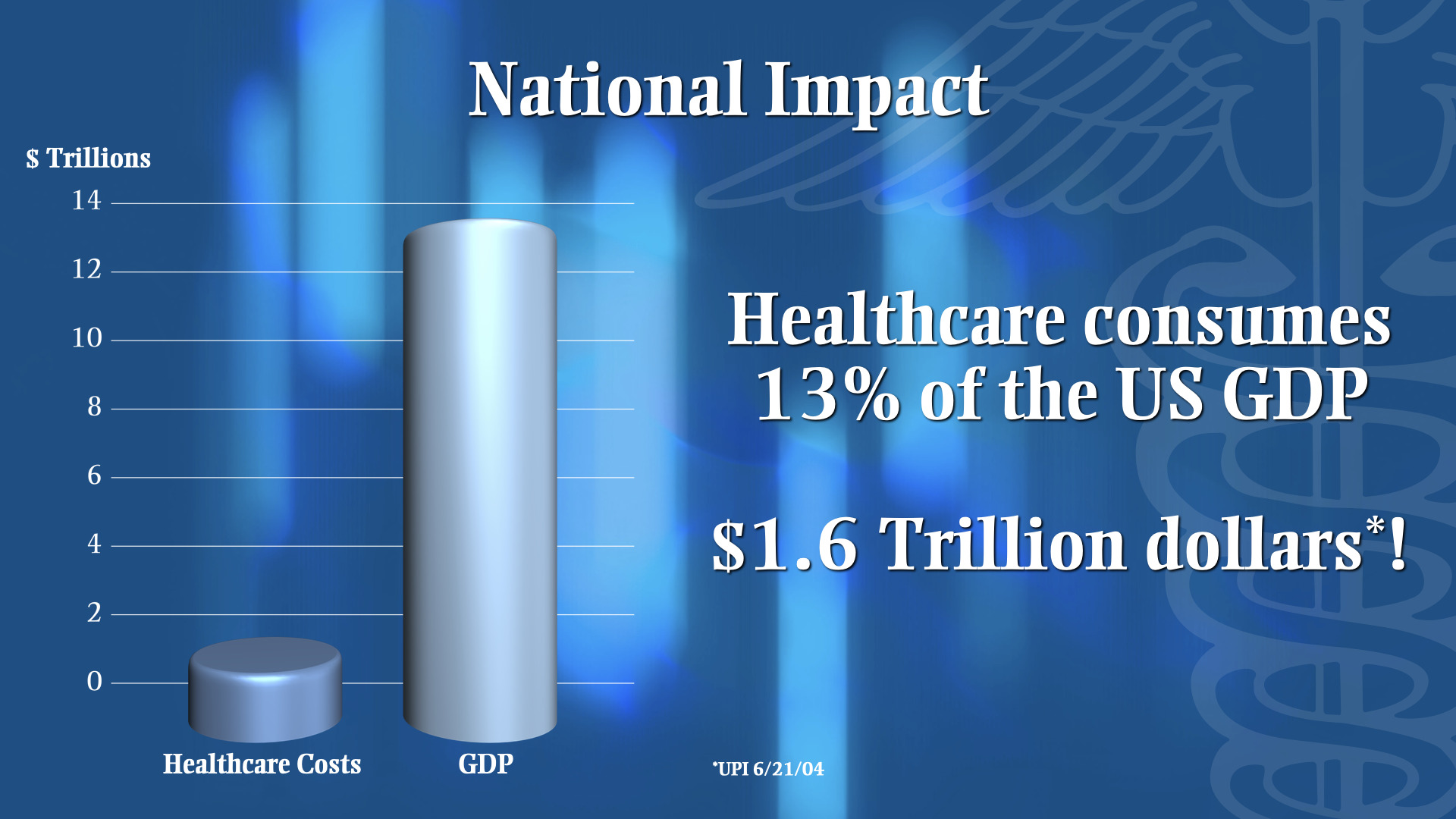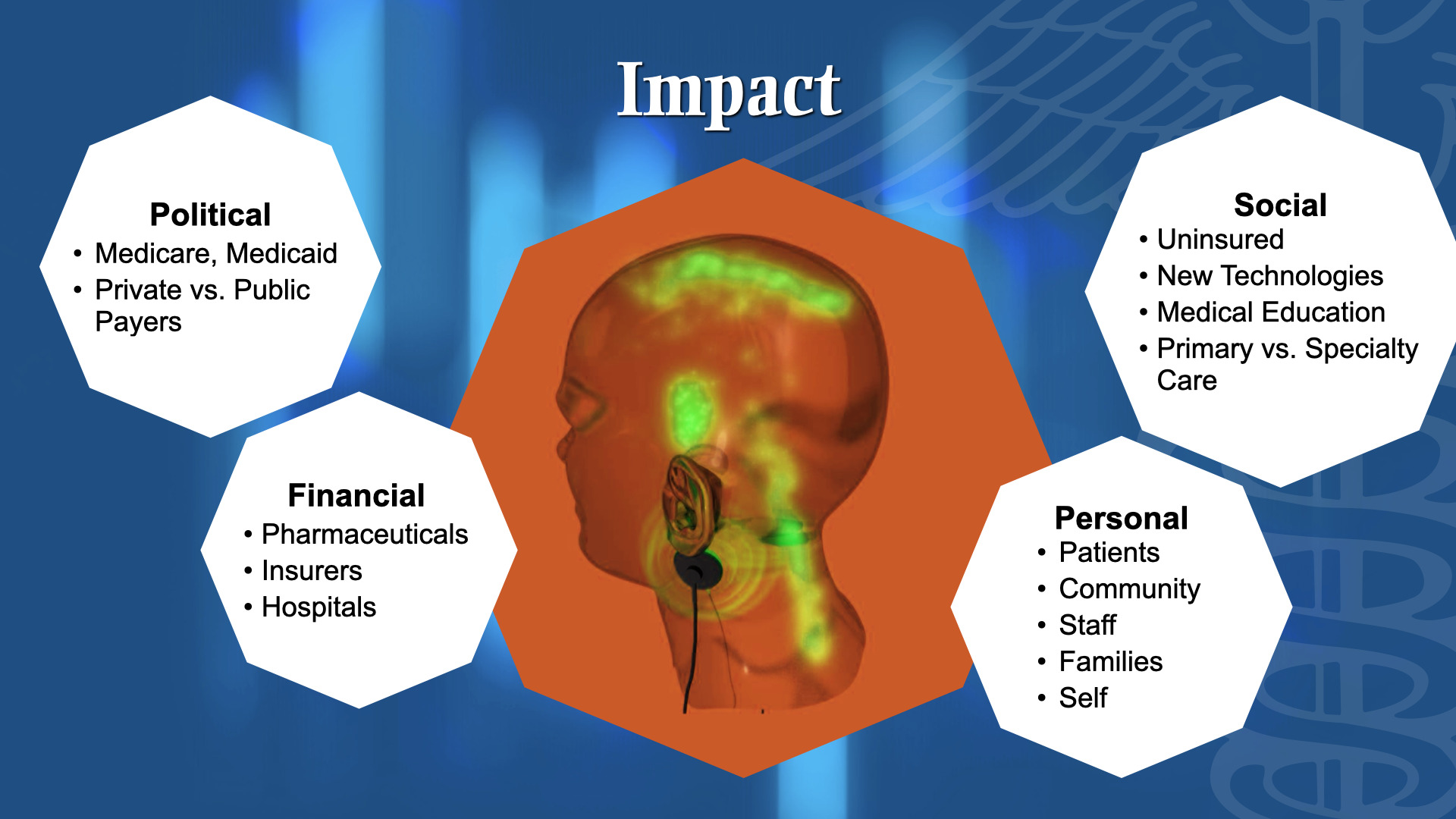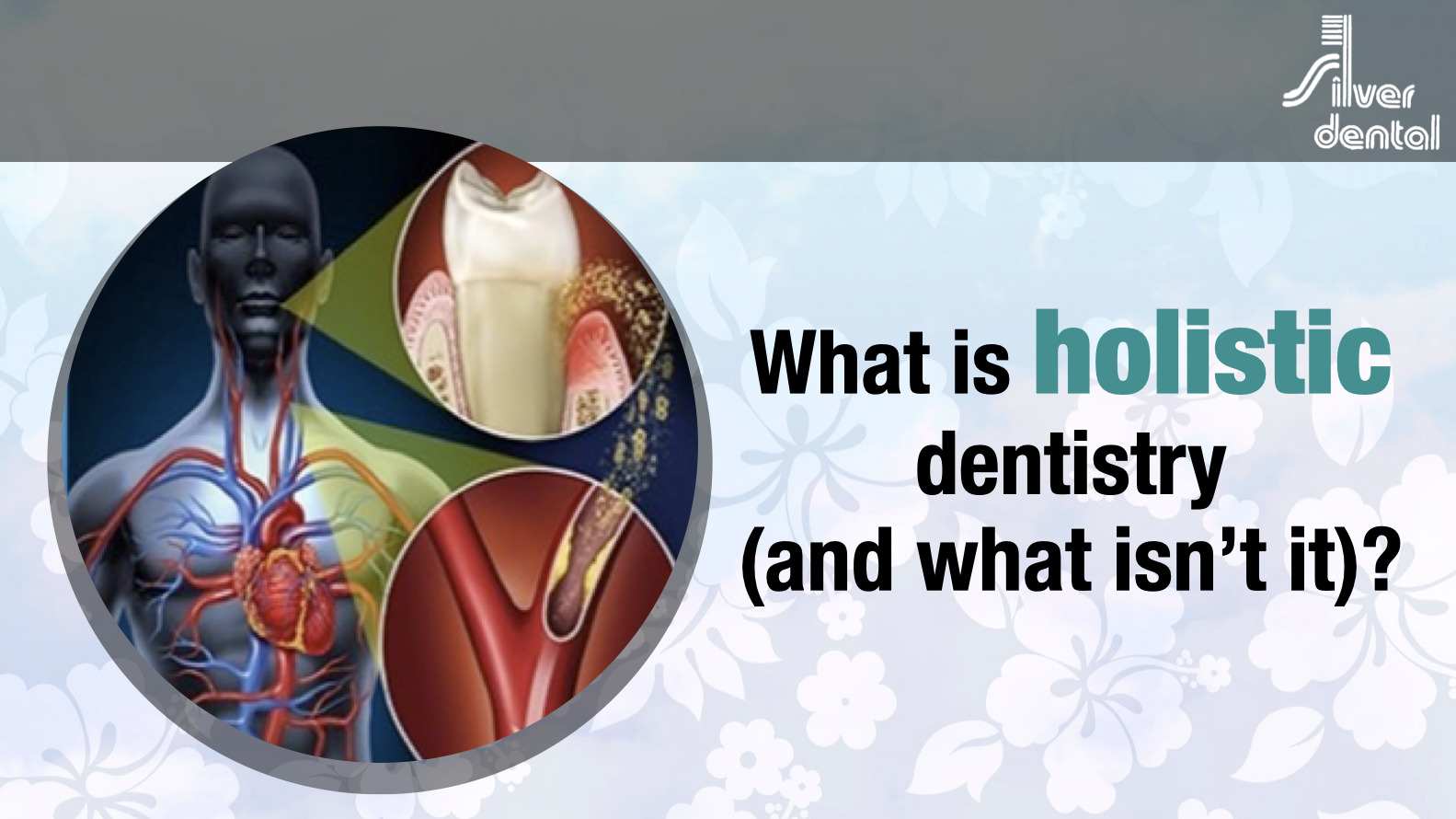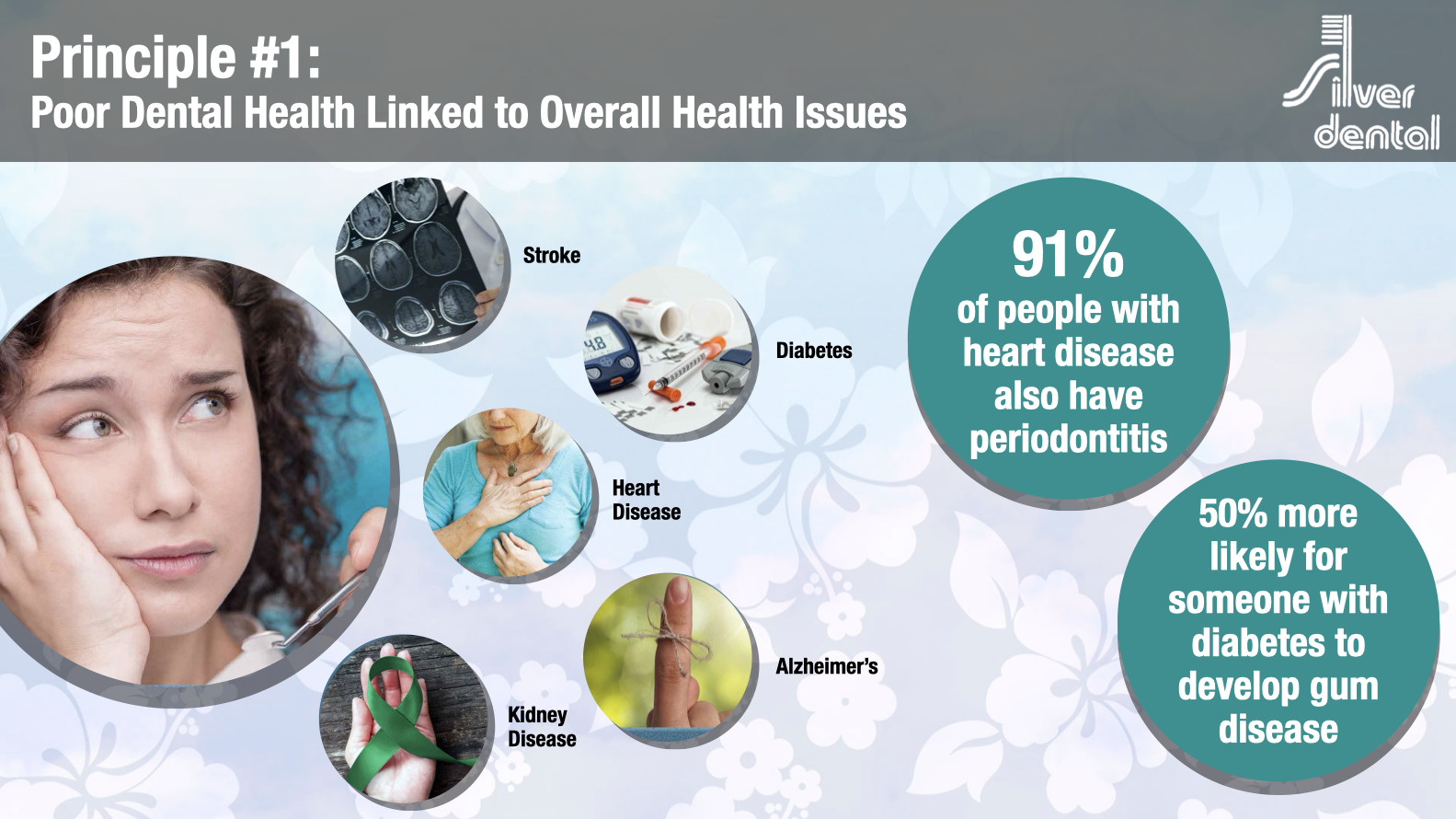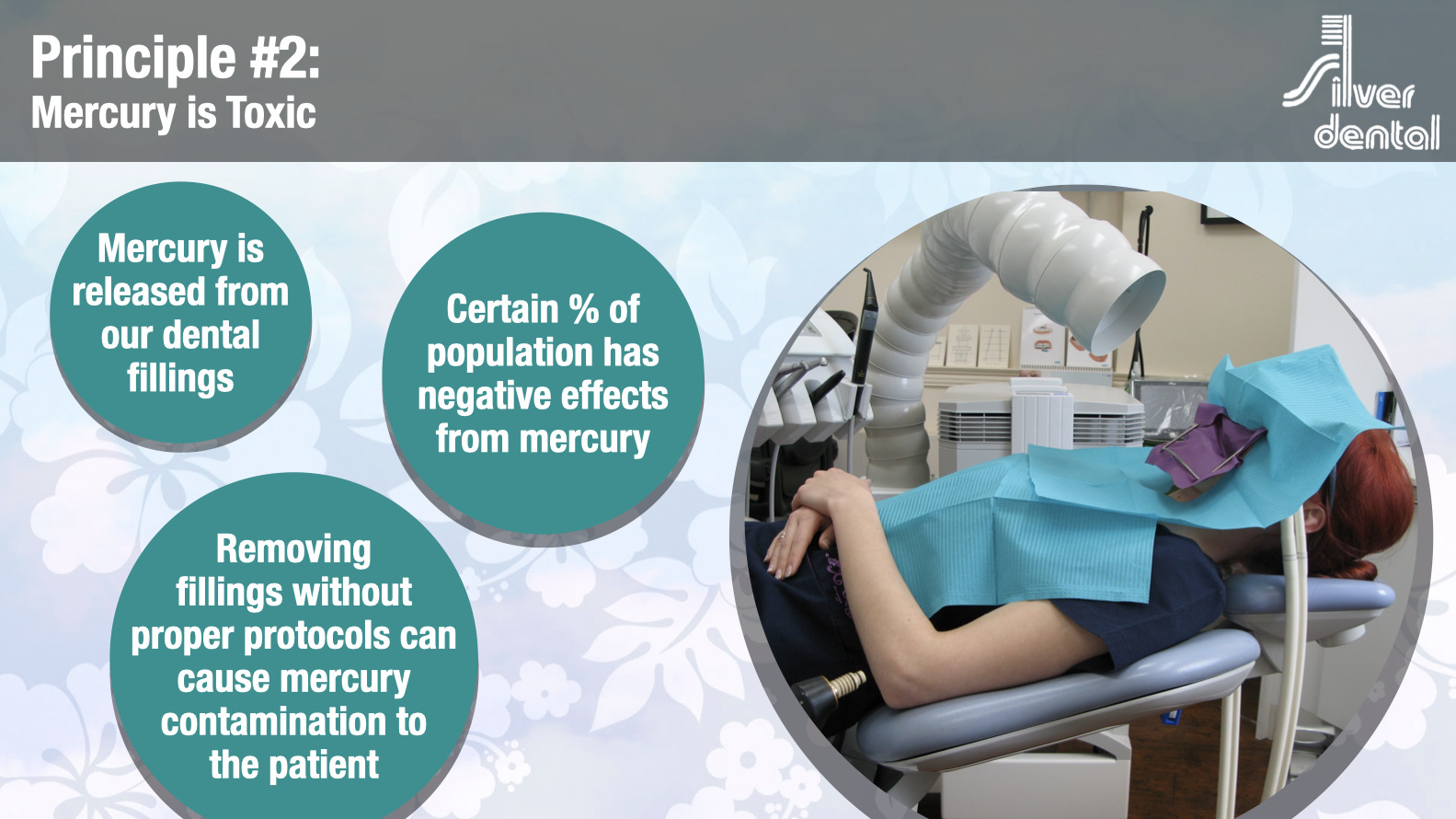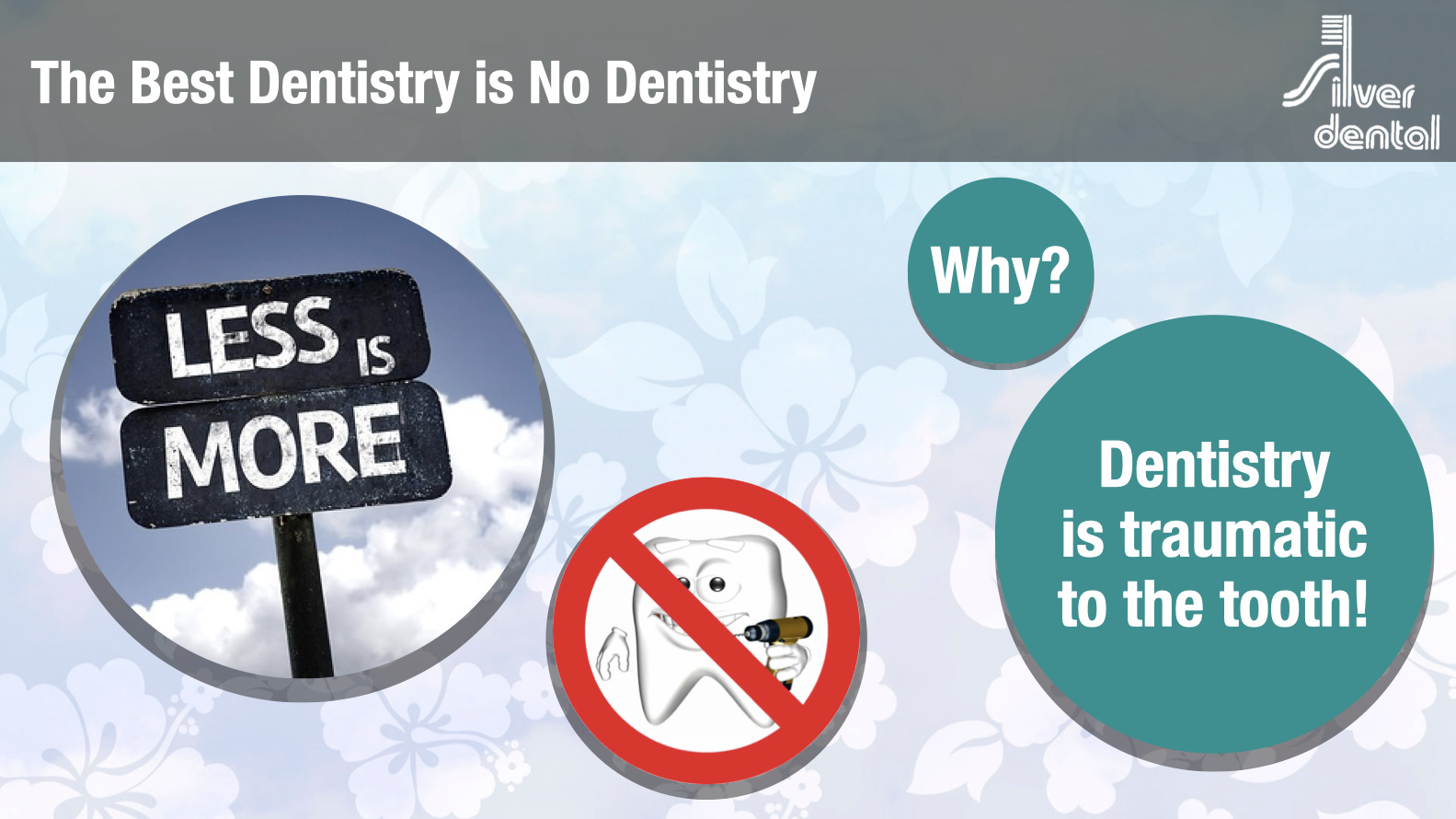 User Conferences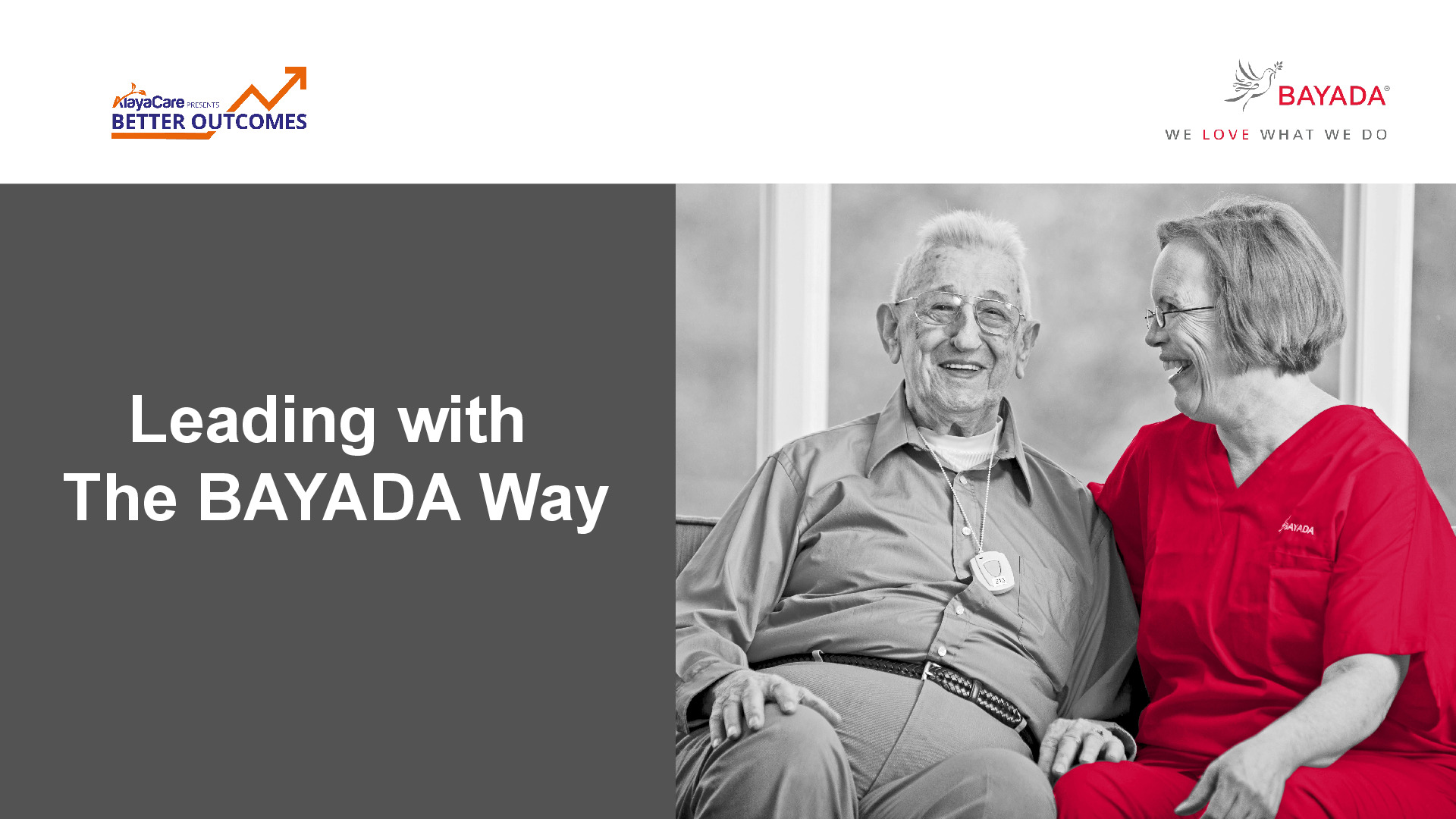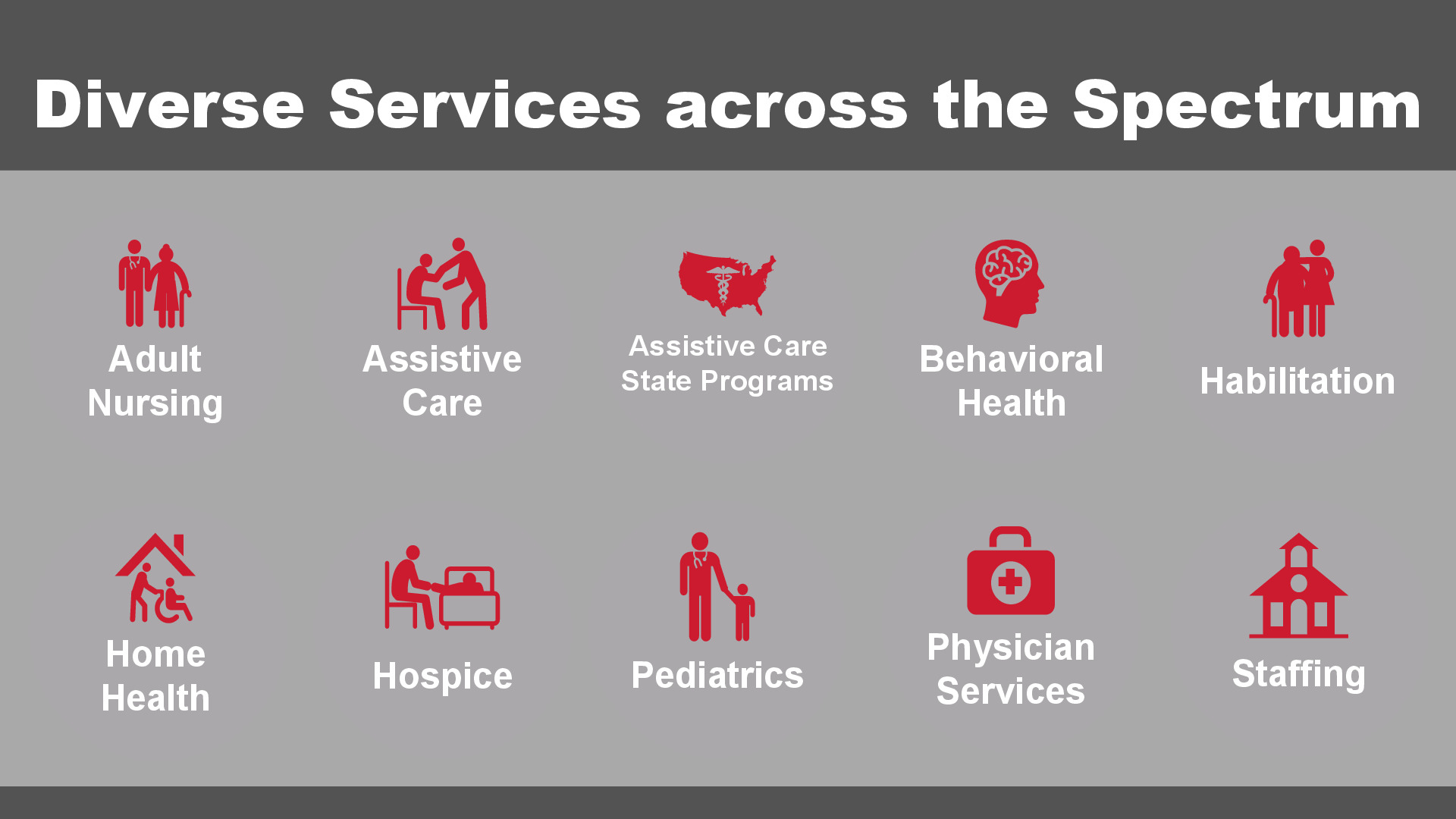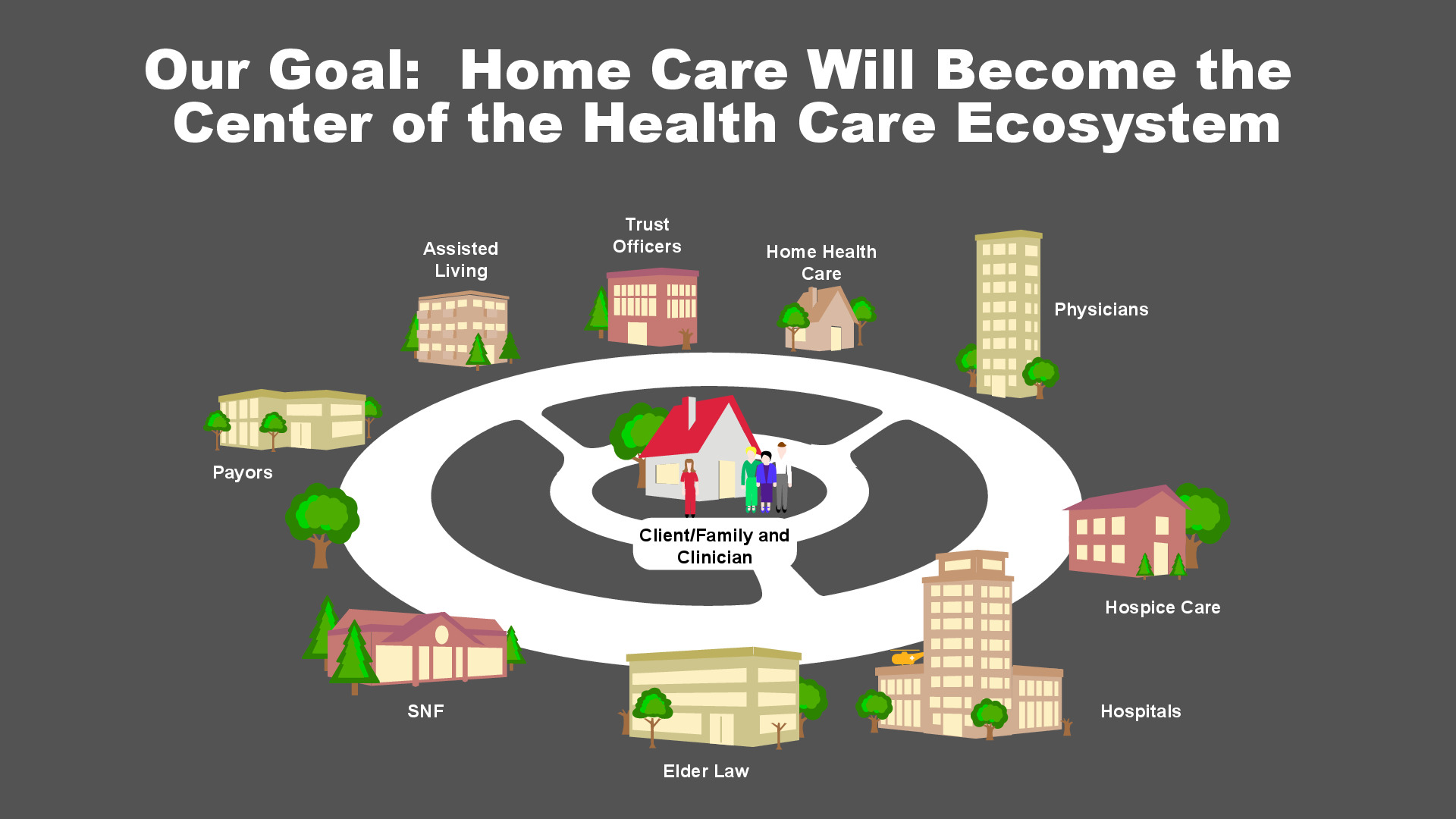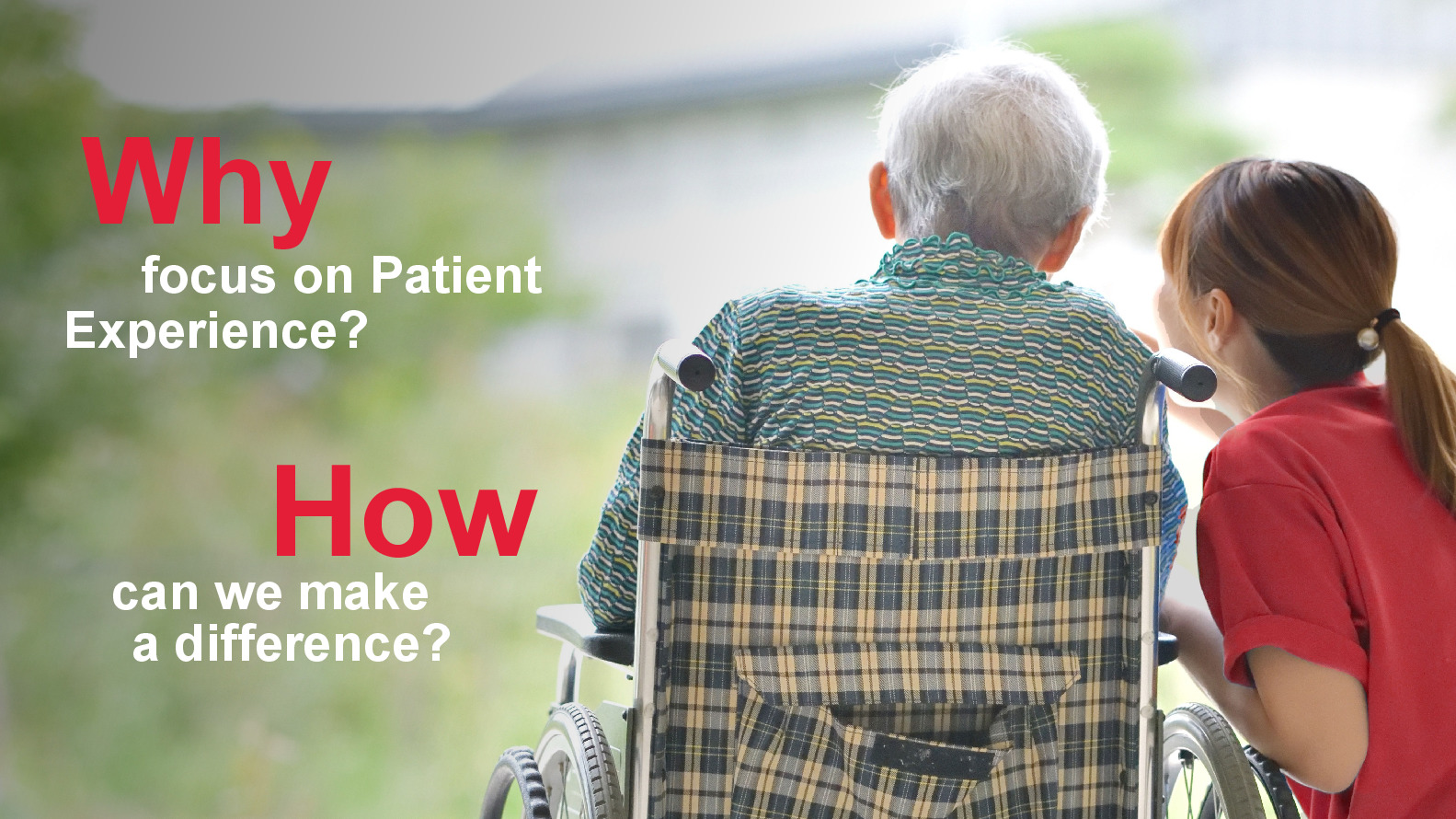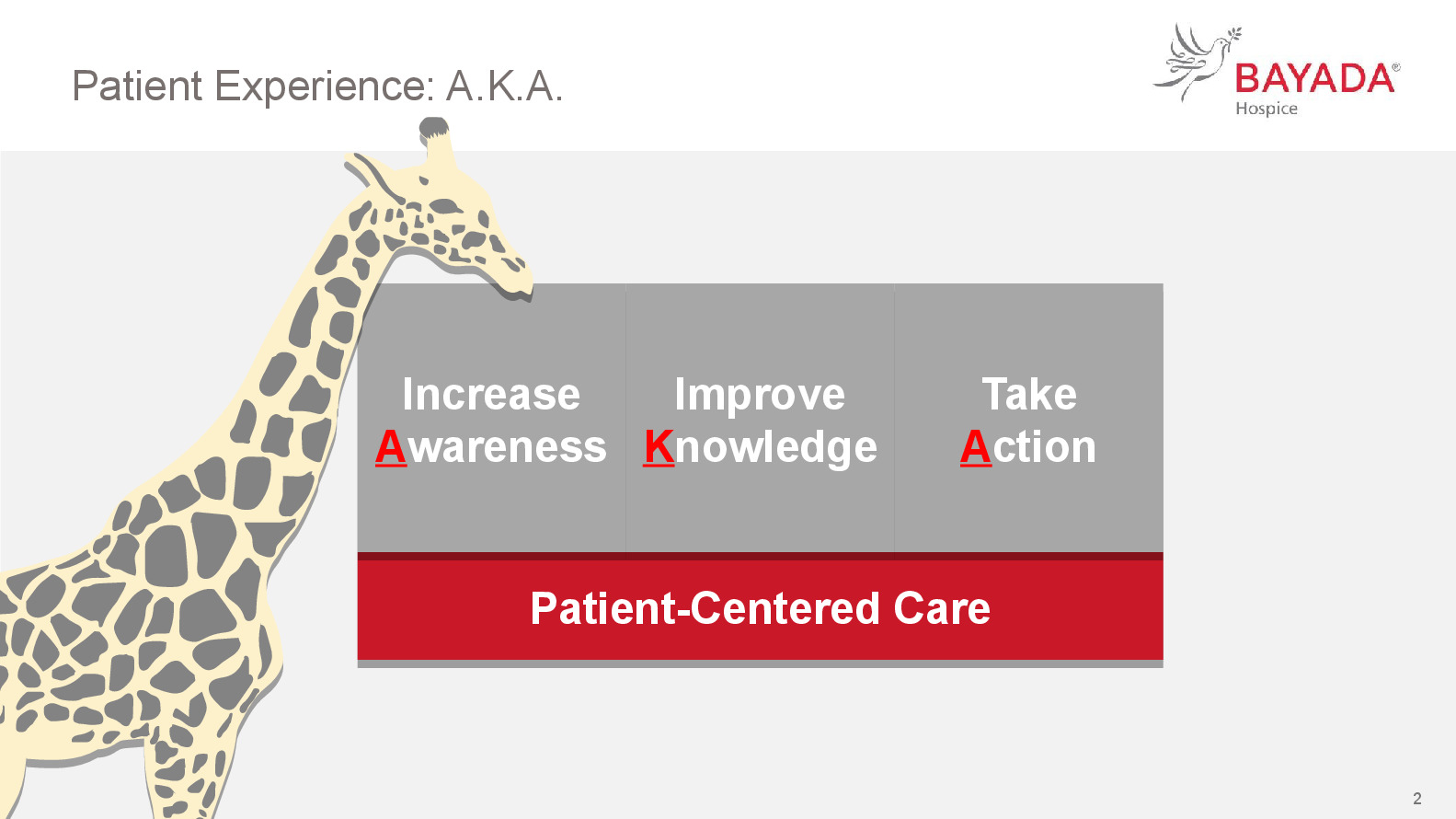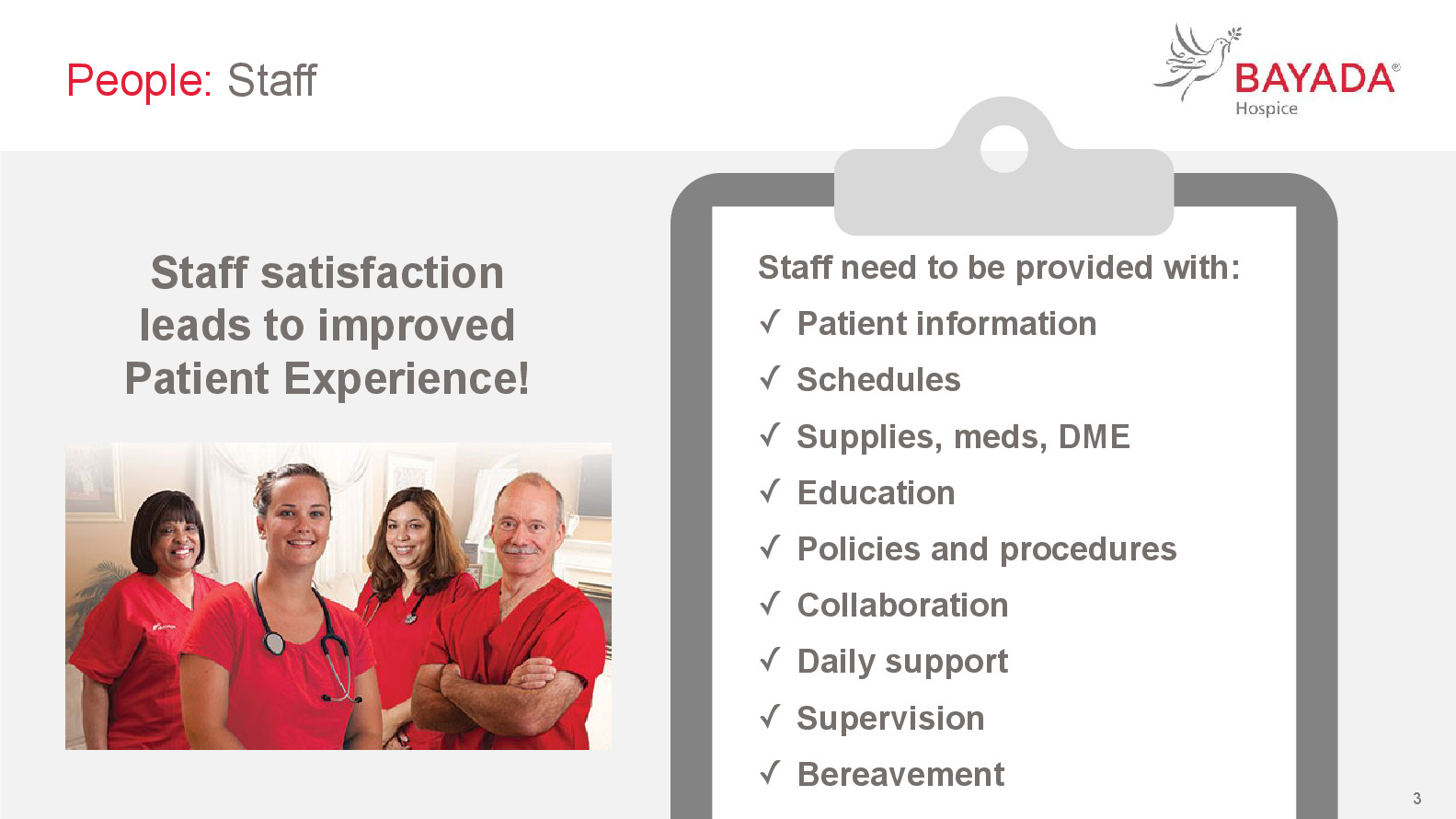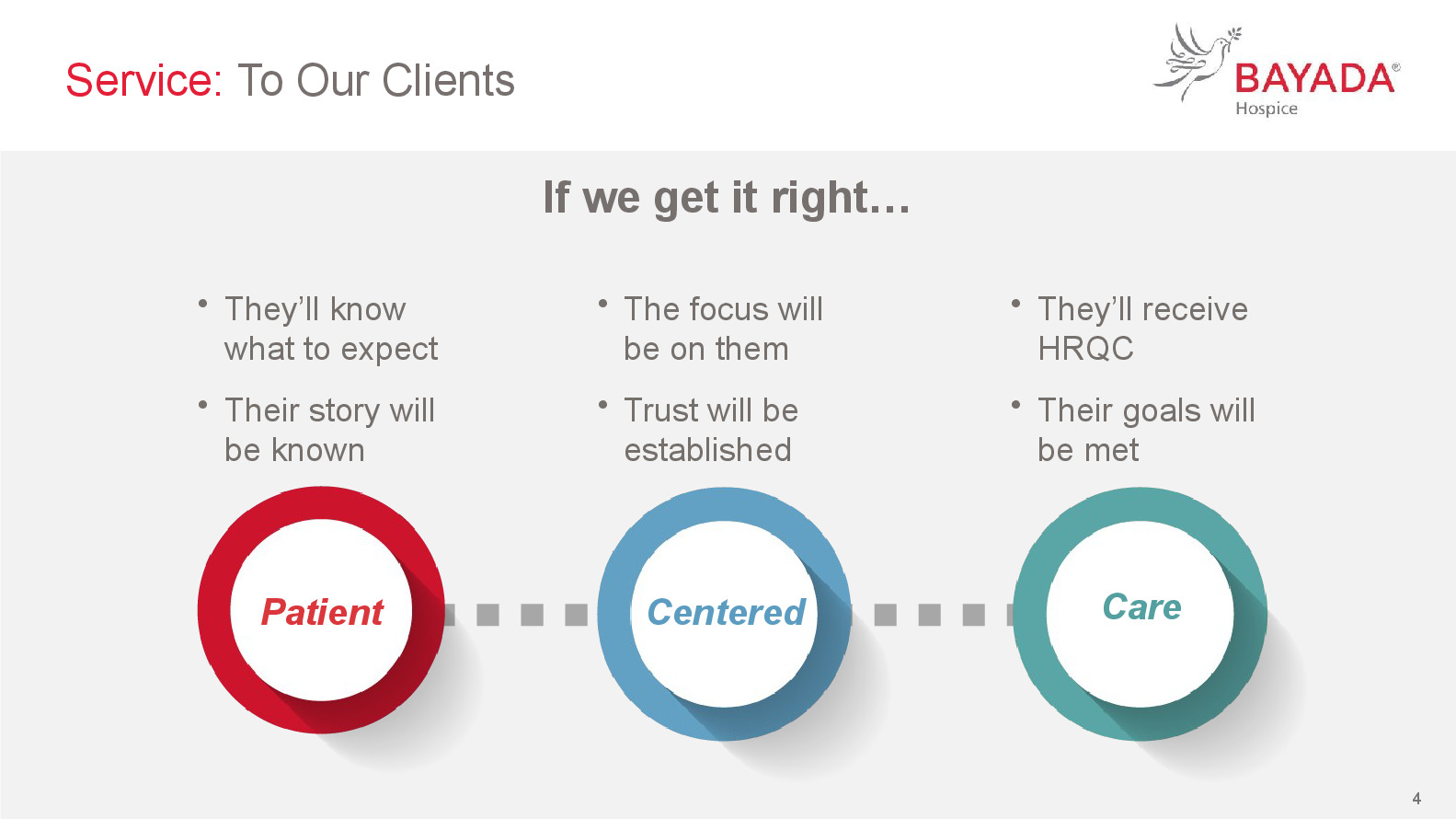 Product Design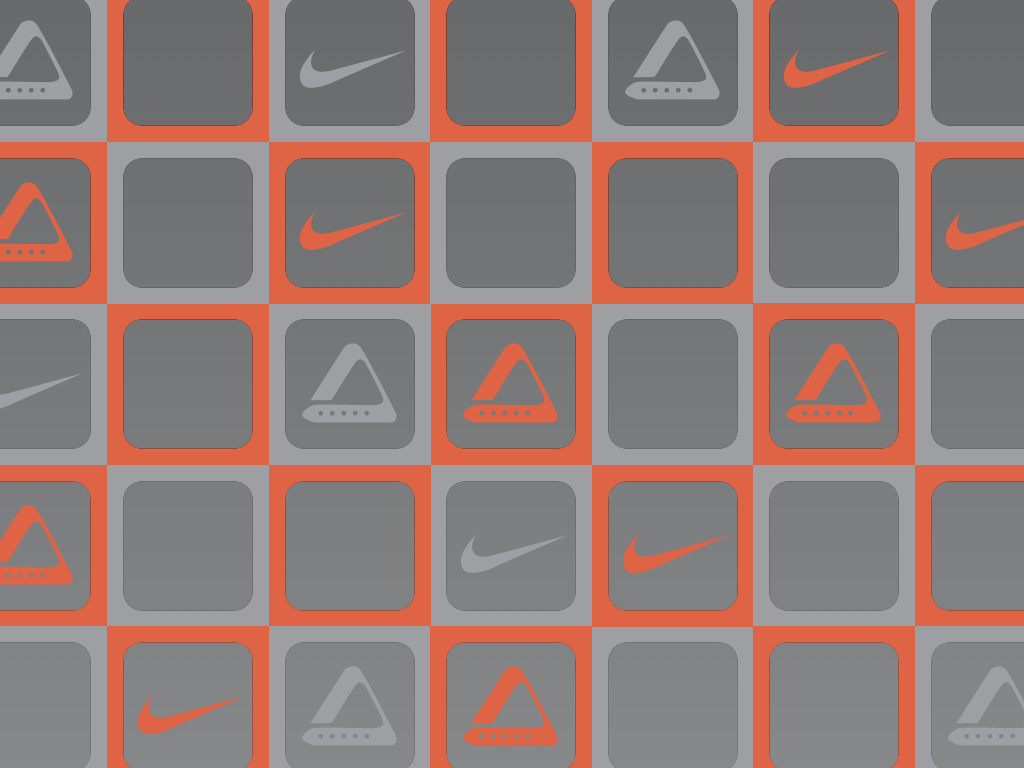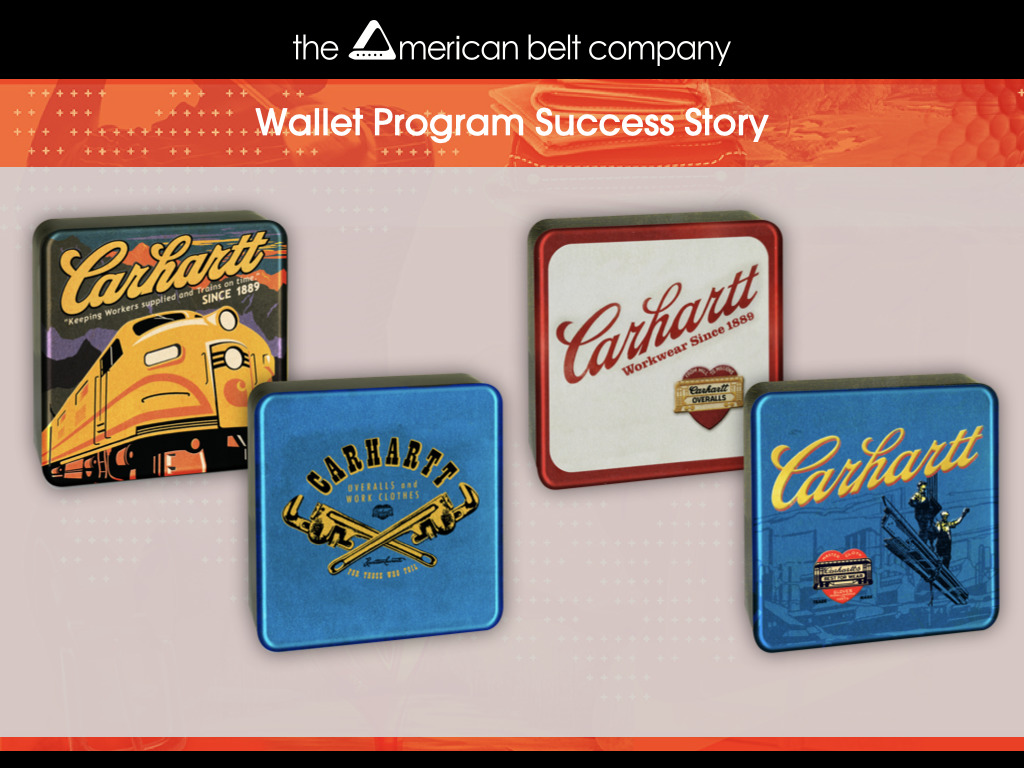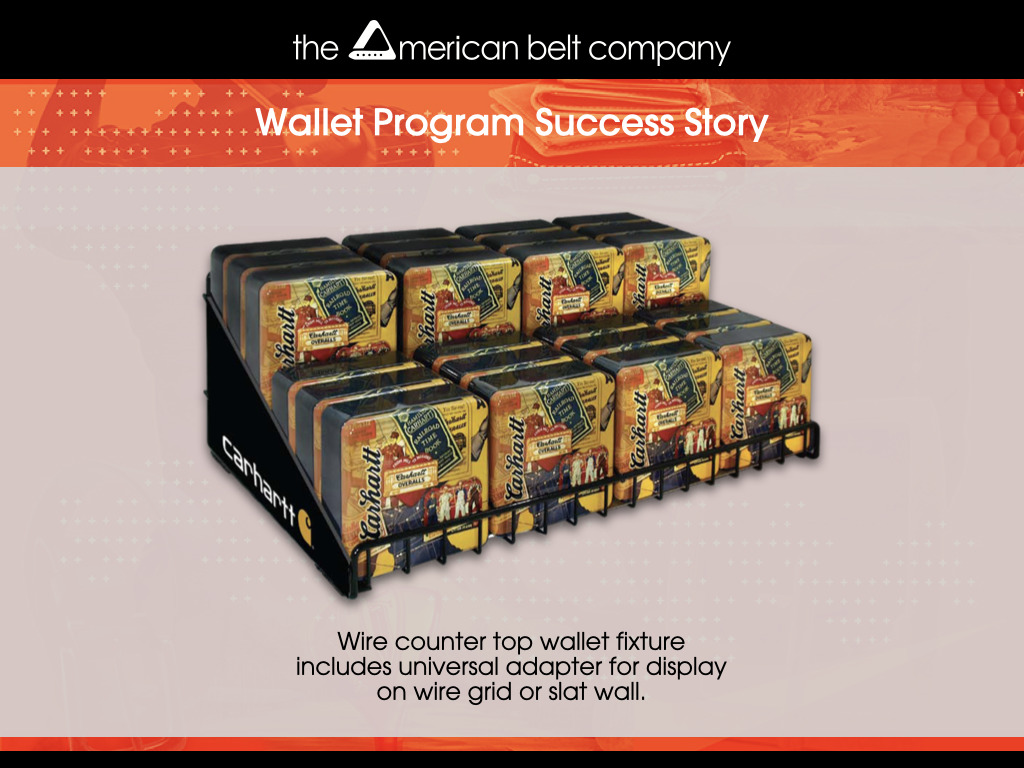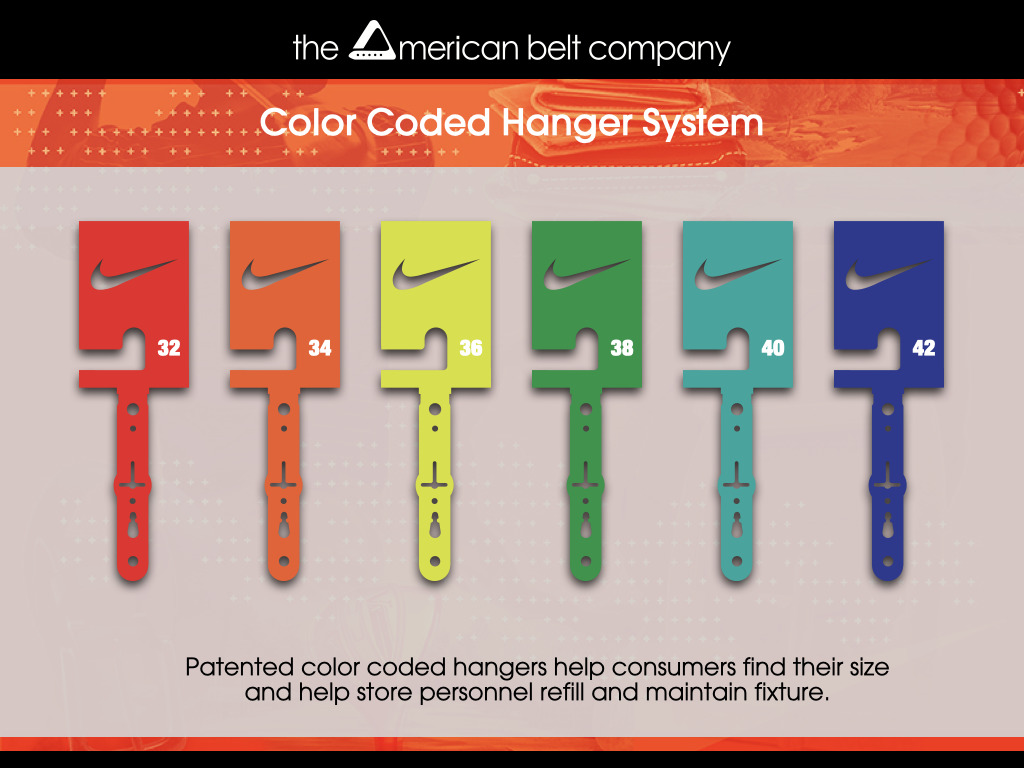 Roasts, Toasts, and Celebrations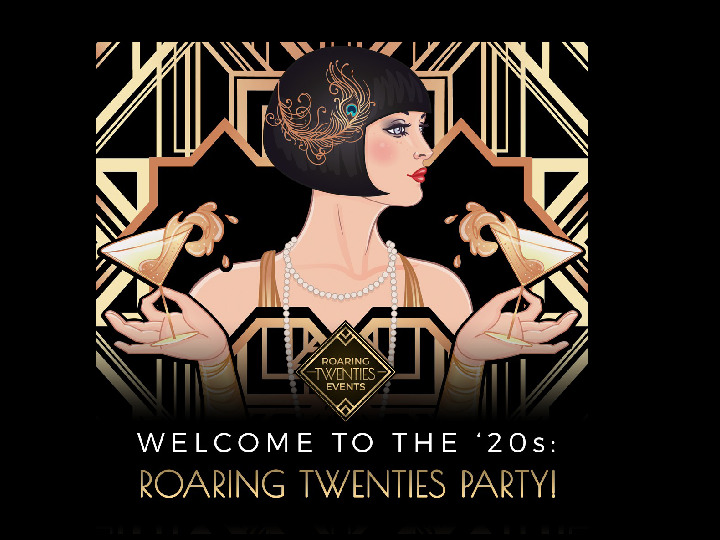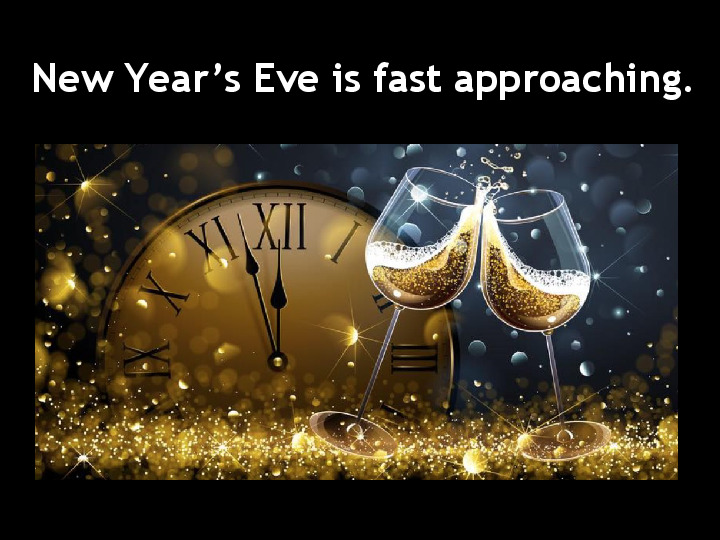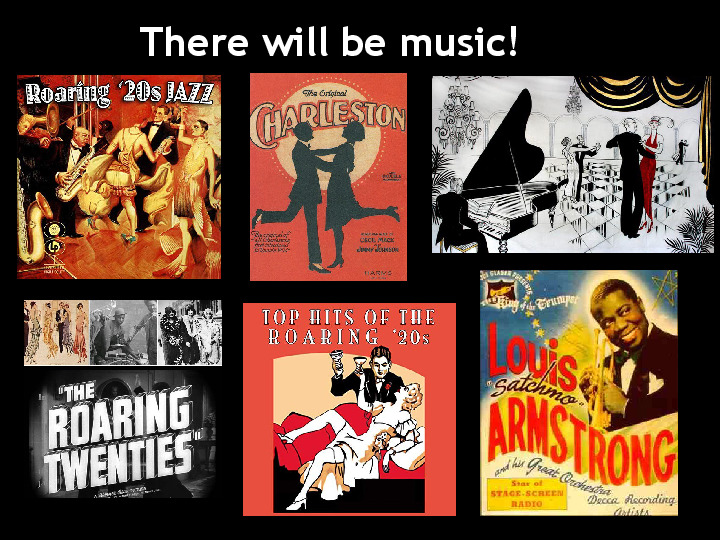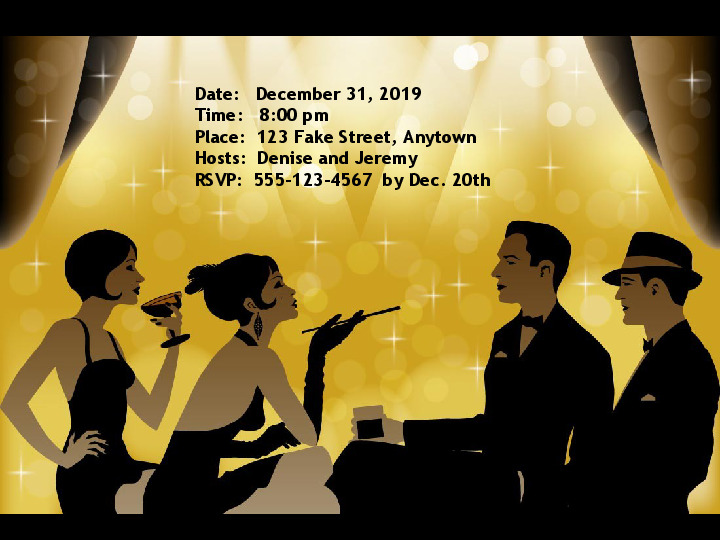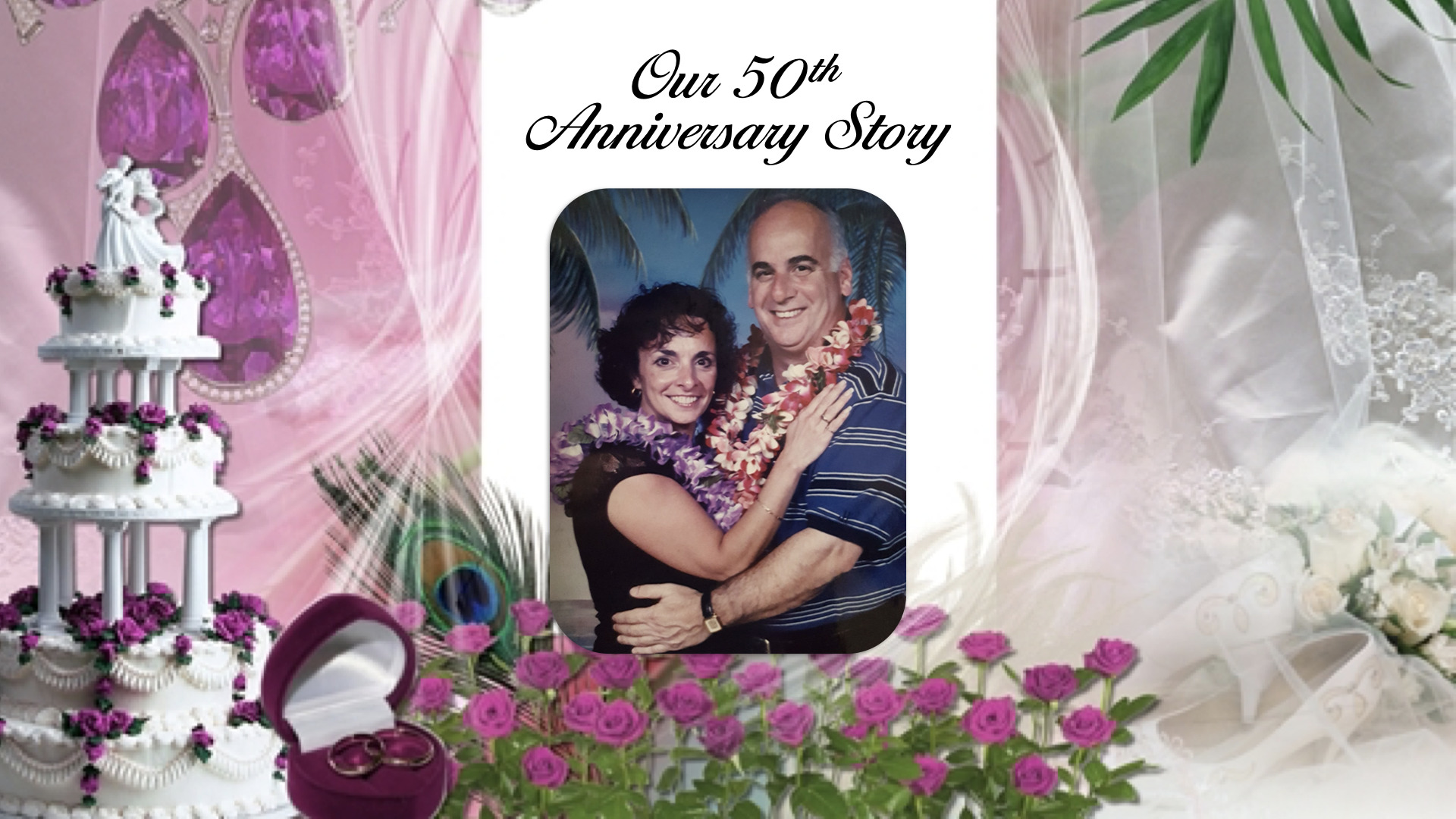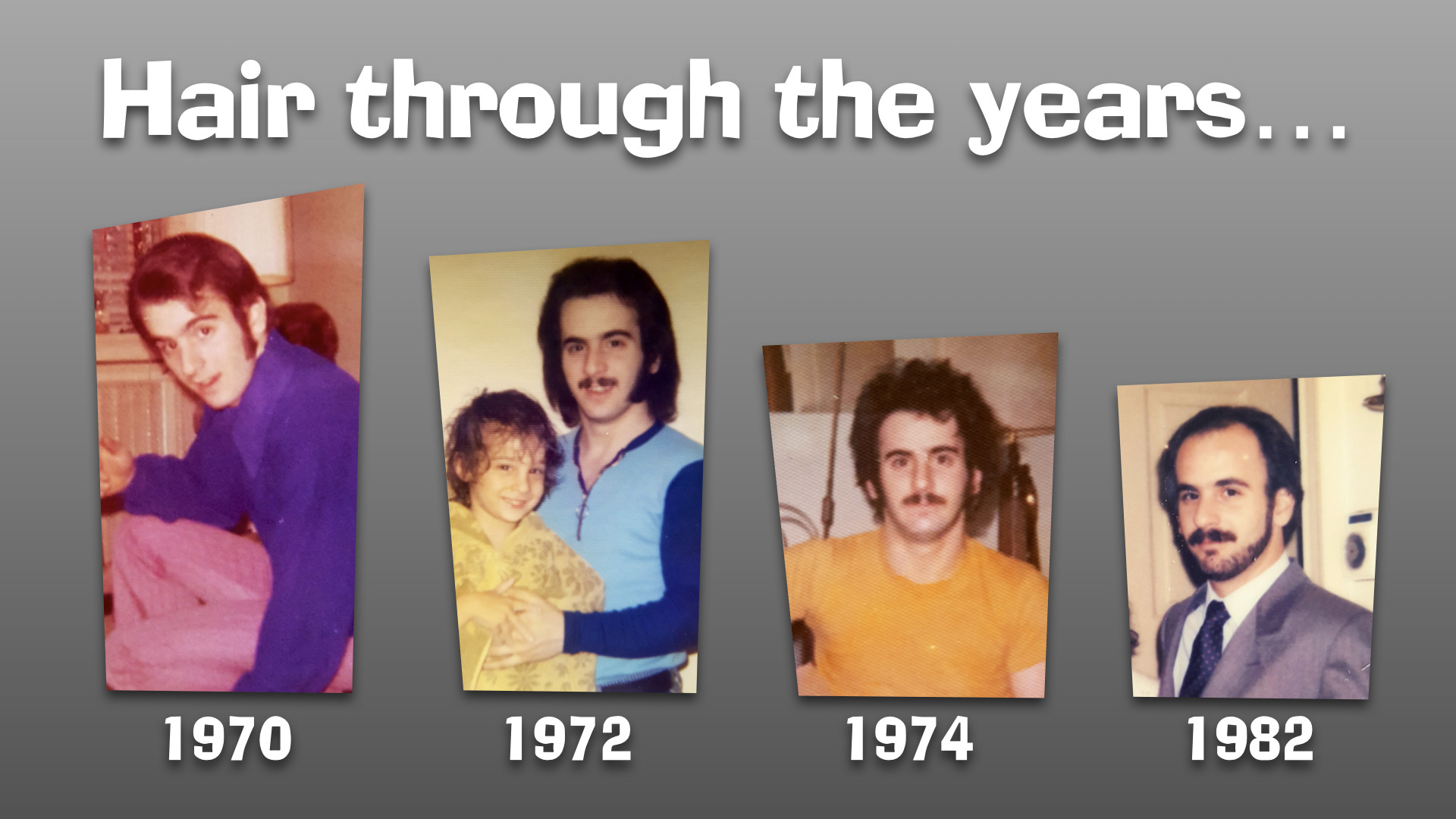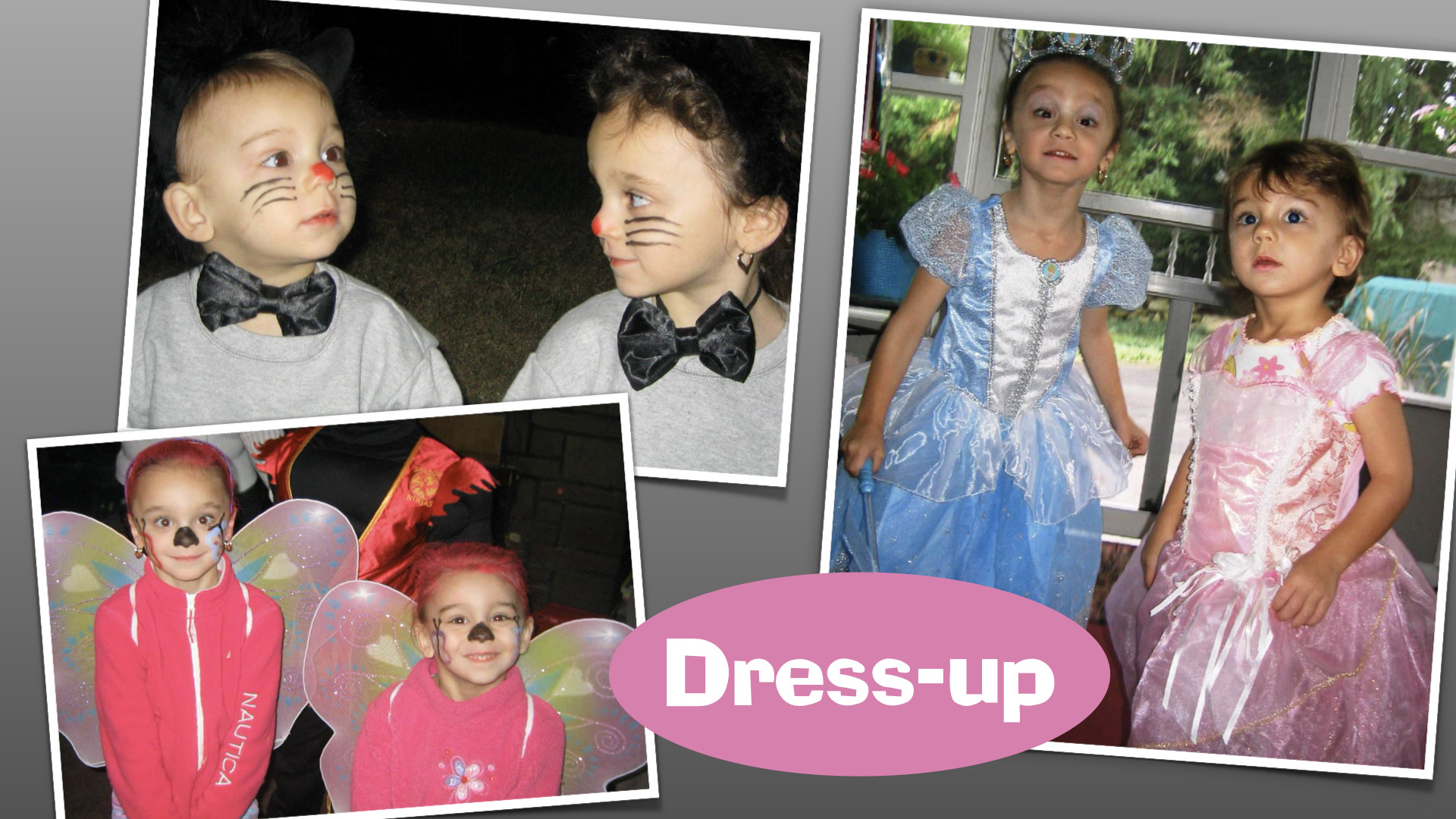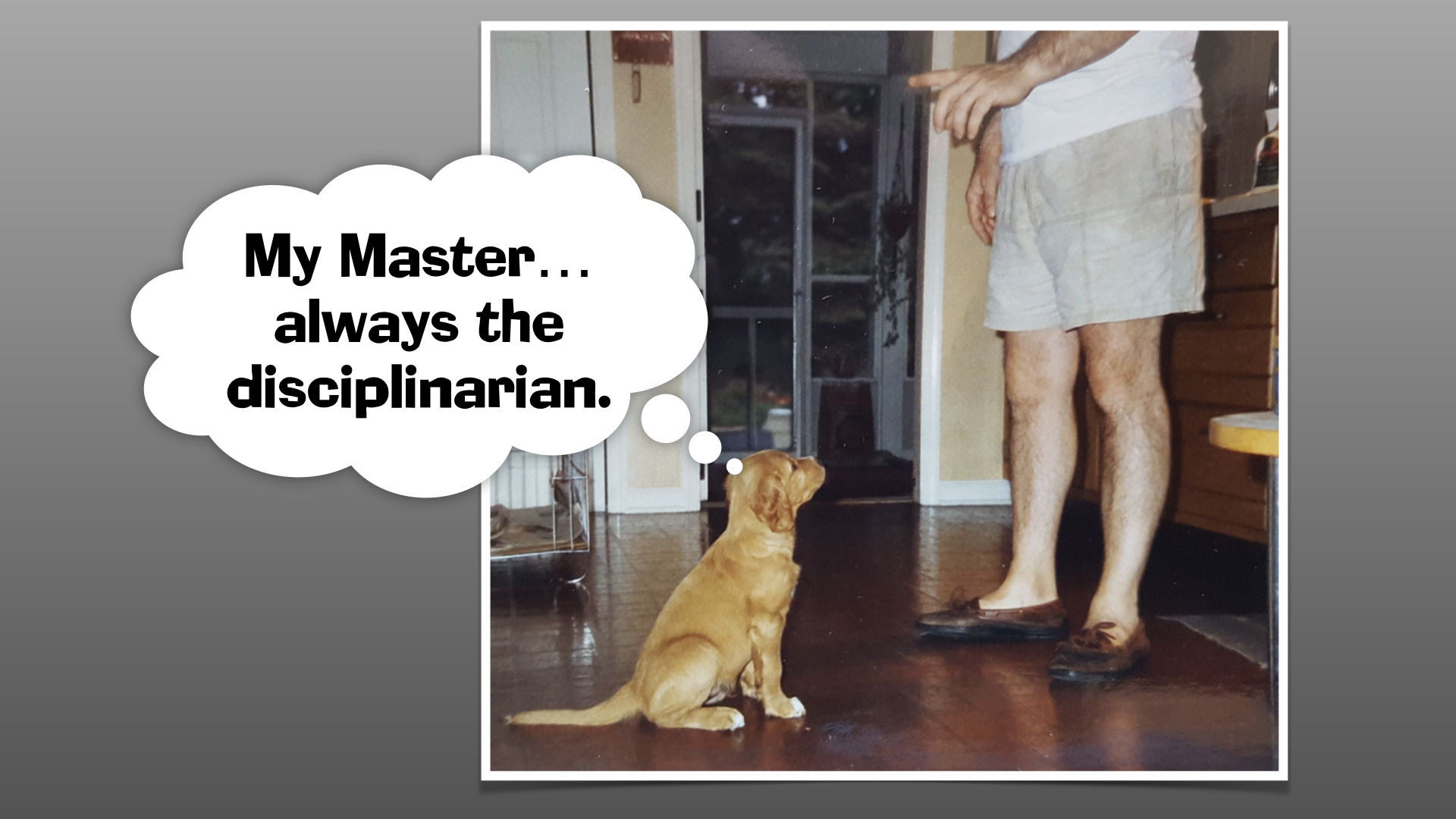 I had the distinct pleasure of working with Denise and Jonathan. They revamped a presentation I had delivered for years at healthcare forums. Denise assessed, revised, and improved the slideshow to fit my needs perfectly. She triaged the content and produced a more powerful, authentic message. Jonathan translated this script into beautiful graphics. I couldn't be more grateful for their expert guidance. They are an exceptional team and worth your investment!
As a first-time reluctant public speaker, I was reassured knowing that I had a very strong PowerPoint I could lean on. My lecture went really well, and I acquired 15 new patients!
Silver Solutions is always able to take our value proposition, business concepts, and strategies and translate them into easily digestible pitch decks that highlight our company's unique capabilities. This allows the audience to connect to our services, products, and solutions―leading to new business and expanded relationships.
For a 50th wedding anniversary party, Denise captured our lives together with the perfect photos, music, and just the right touch of humor. She created a priceless, lifelong keepsake for our family for years to come!