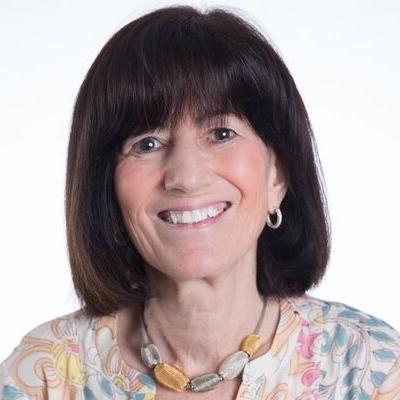 Denise Silver
PowerPoint Specialist and
Résumé Coach
Bringing solutions to you! With over 25 years of experience in IT, project management, marketing, training, and staffing, I joined the gig economy. This offers me freedom to accept interesting work in corporate, academic, and social settings.

A graduate of Muhlenberg College and George Washington University with degrees in Spanish, I was headed for a career in teaching―but then I chanced upon computer programming...

My career spans diverse industries such as home health care, water utilities, insurance, and academia. Along the way, I recruited talented people and hired hundreds of them. I read thousands of résumés and know how to create a winning one.

I have facilitated hundreds of meetings and co-authored a book on how to do so. I also created PowerPoint presentations that helped people market their products, inspire their audiences, and tell their stories.

What motivates me when I'm not creating presentations? I love playing tennis, capturing photos (with a real camera), frequenting neighborhood cappuccino bars, and accompanying my singing children on the piano.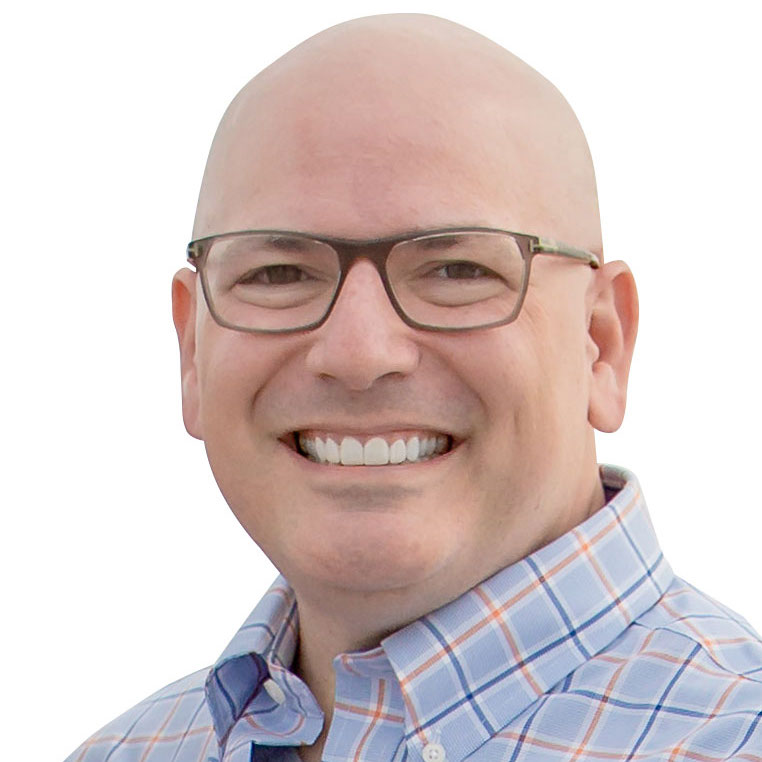 Jonathan Ford
Graphic Designer and Illustrator
After 20+ years designing for both agency and in-house, I have spent the last five years as a freelance designer, specializing in presentation design (PowerPoint and Keynote).

A graduate of Drexel University with a B.S. in Graphic Design, I entered the workforce in consumer electronics working in packaging, brand identity, and sales presentations.

I've had experience in a multitude of industries including home health care, apparel, packaged foods, and toys. Along my journey, I've built partnerships with clients and use my design skills to strategically forward the goals of an organization... and I'm fast!

I think of myself as an interpreter―taking my clients' ideas and translating them into images. Whether it's working with a fashion designer and reinterpreting their design into a new medium (e.g. leather goods) or helping a start-up explain their product with illustrations and renderings, I help take their concepts to the next level.

In my spare time, I "enjoy" cooking and crafting with my two young children, emptying the dishwasher, and folding laundry.