Technical Illustration
Bring your ideas to life through sketches and renderings that help explain your product or process in a way that everyone can understand. From concept to manufacturing to the retail floor, these illustrations visually simplify a complex subject.
Product and Packaging Design
Let us help you brand the exterior of your product to attract audiences and differentiate it from your competitors. This includes logos, layout, illustration, and typography. Like any good design, the packaging tells your story.
Graphics for Websites
Add graphics to your website that make it visually appealing, hold attention, and complement your messaging. This includes photo enhancement, icon and logo design, and animation.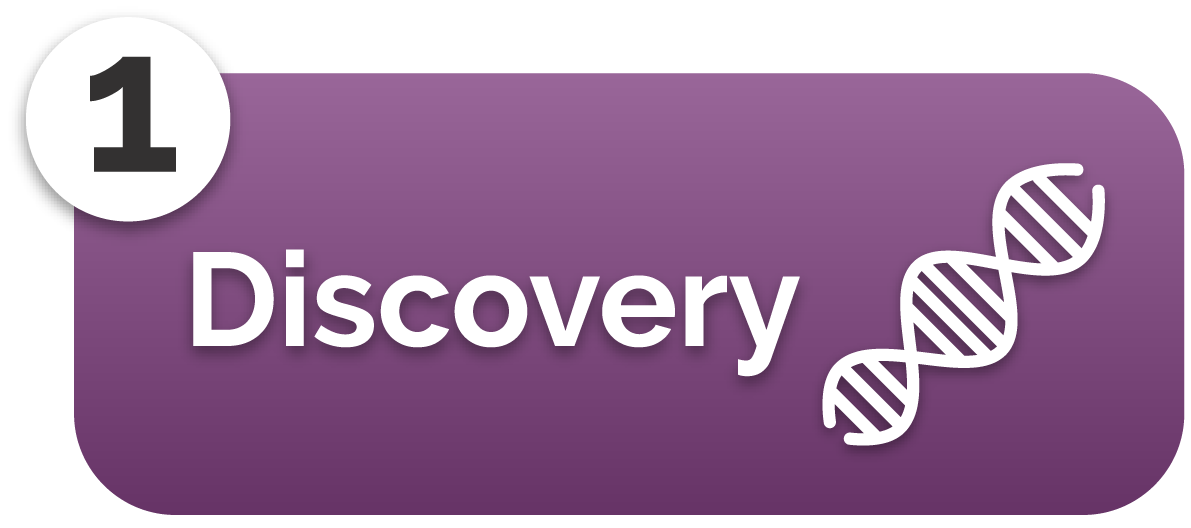 Kick off a project via phone or Zoom. Discuss graphic design objectives, style, influences, target audience, brand identity, and timeline.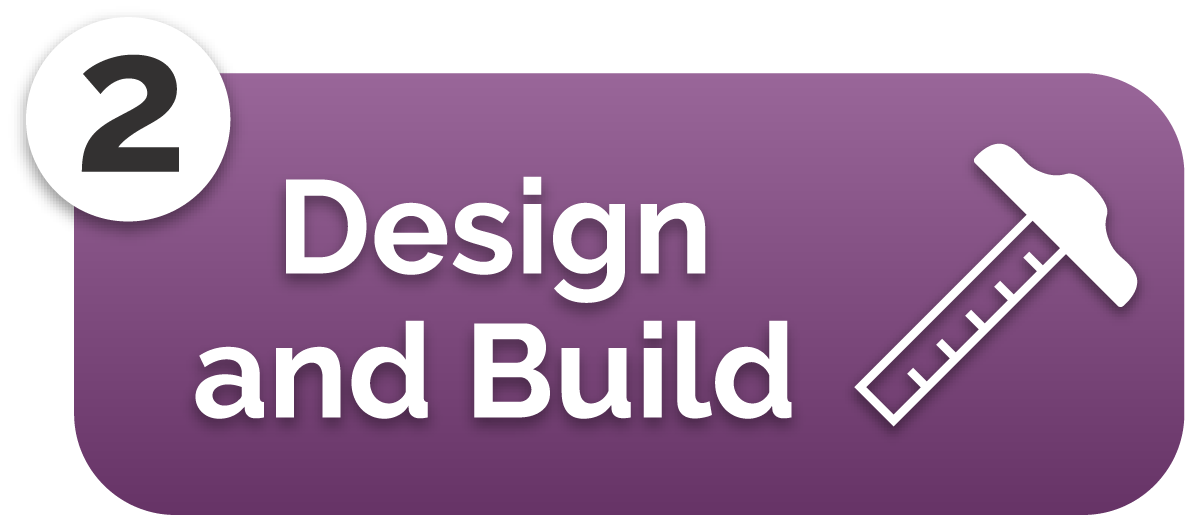 Share digital sketches to determine creative direction. Agree on preferred "look and feel." Create first-draft artwork or mechanicals for review.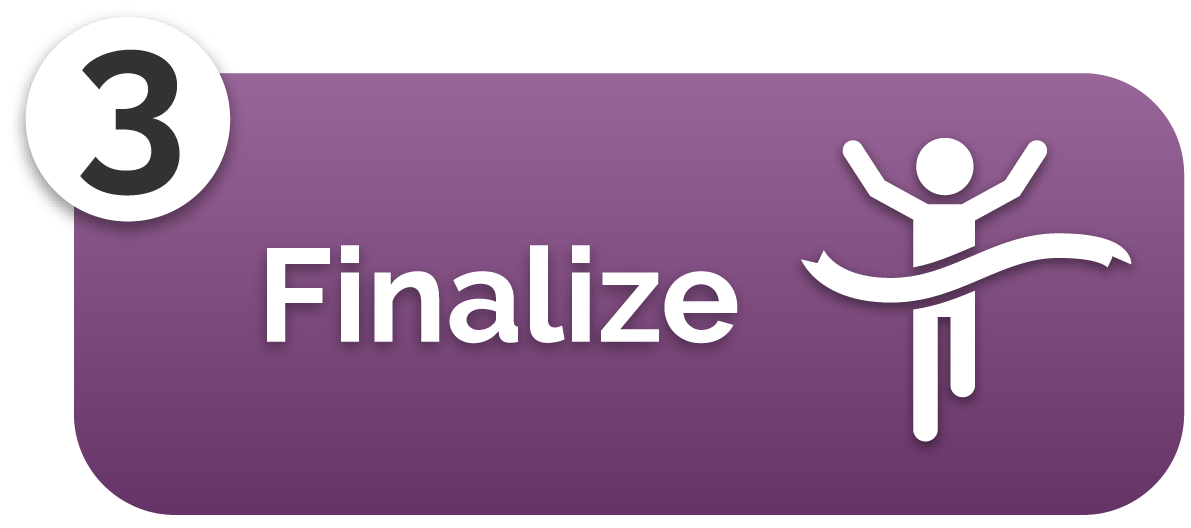 Collaborate to edit/tweak the design. Work until you are totally satisfied with the results.
Technical Illustrations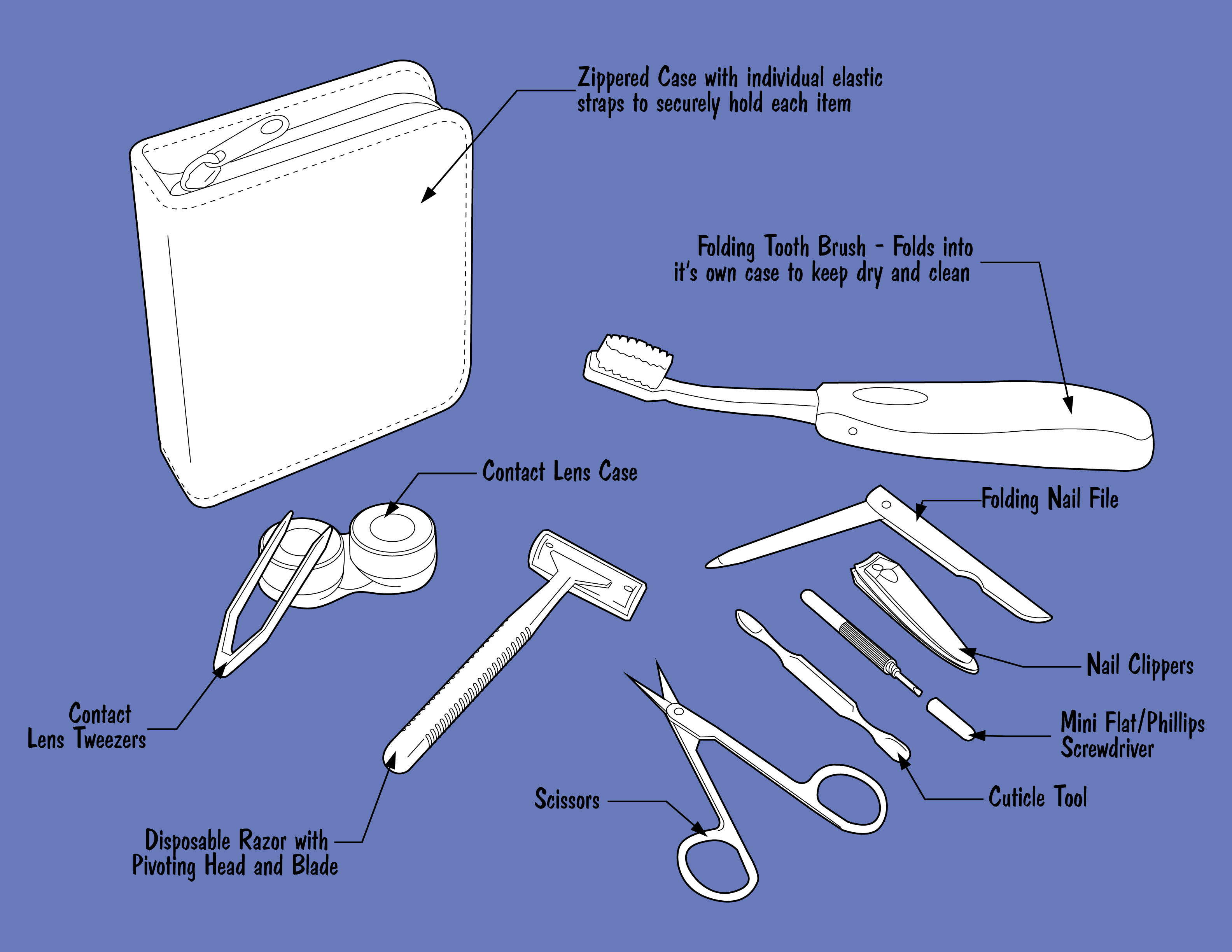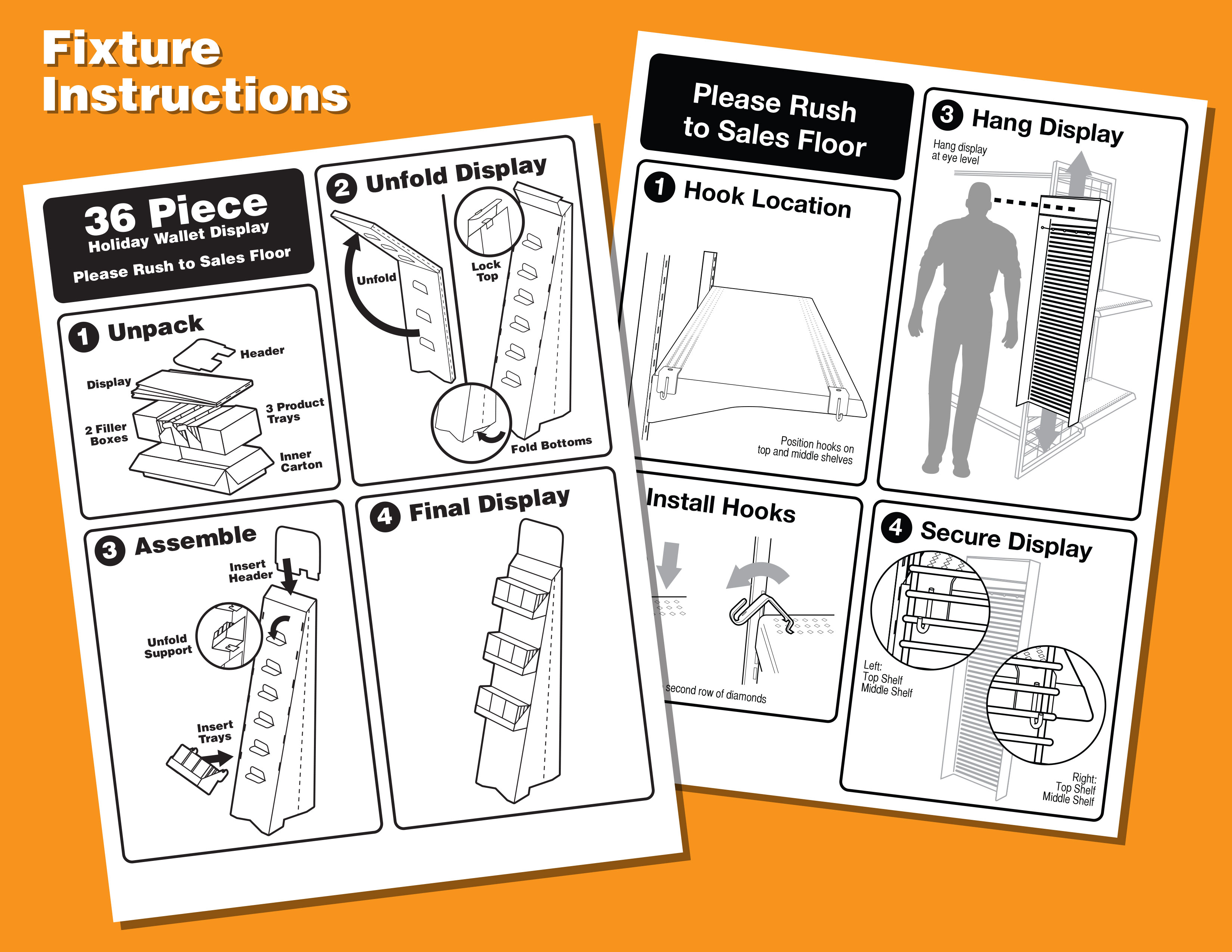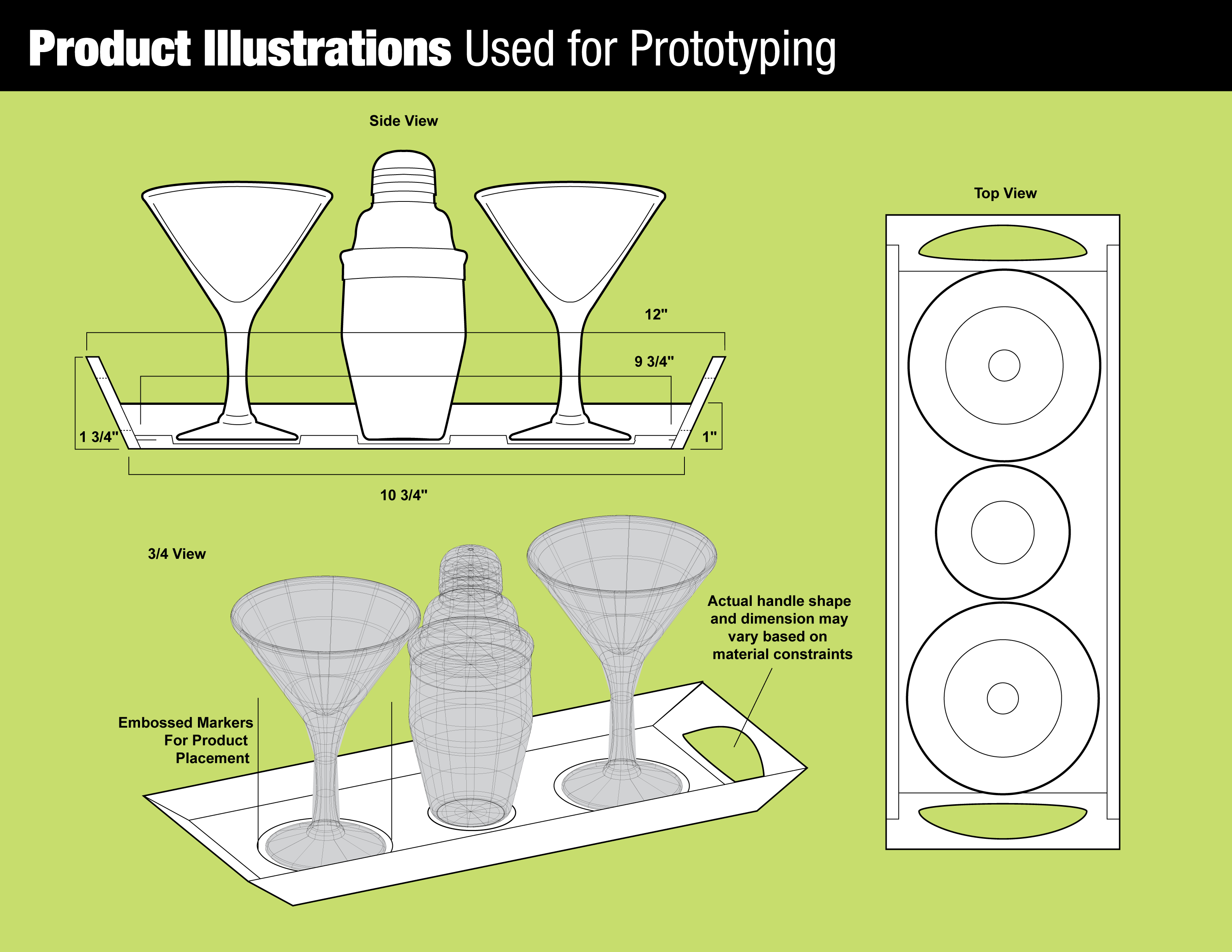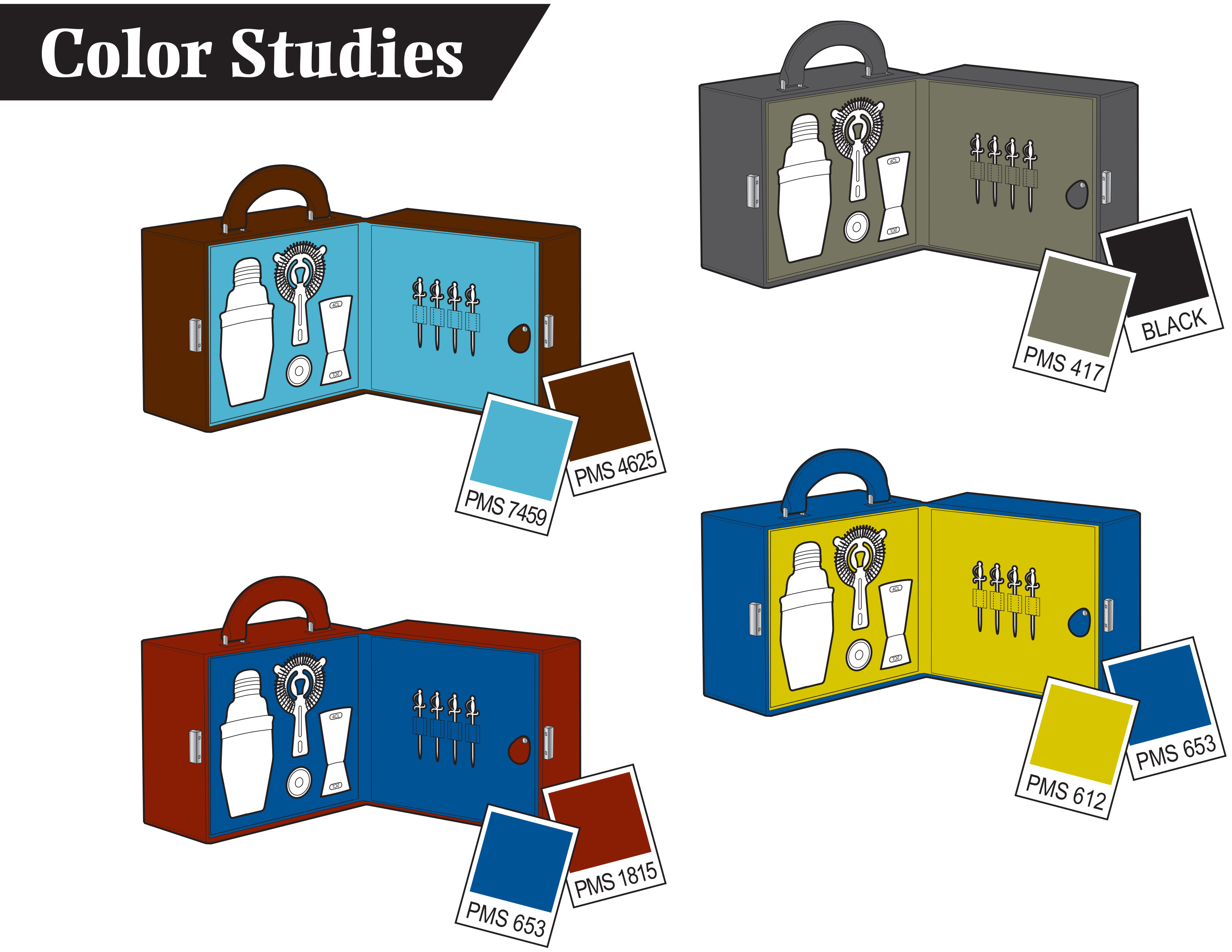 Leatherwork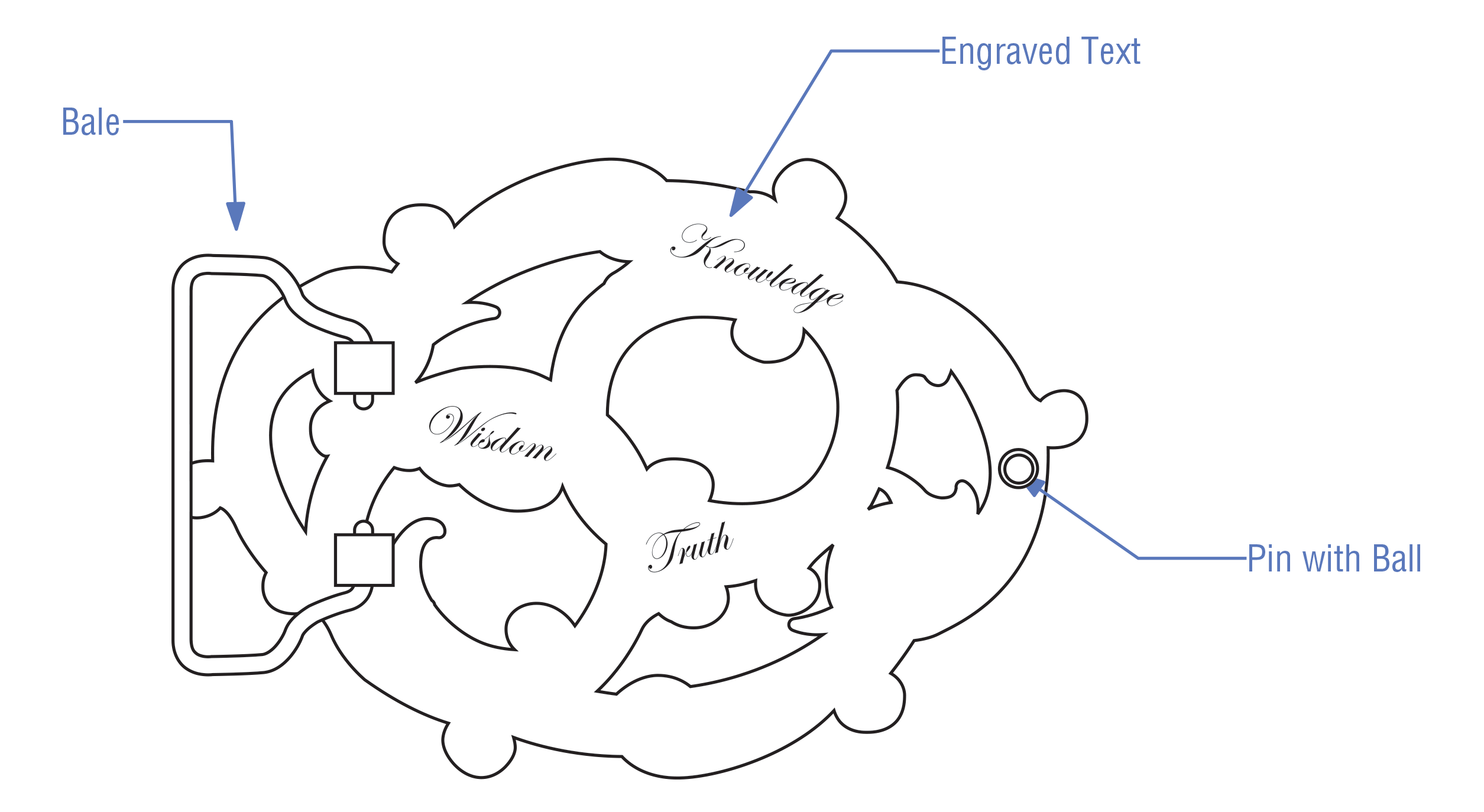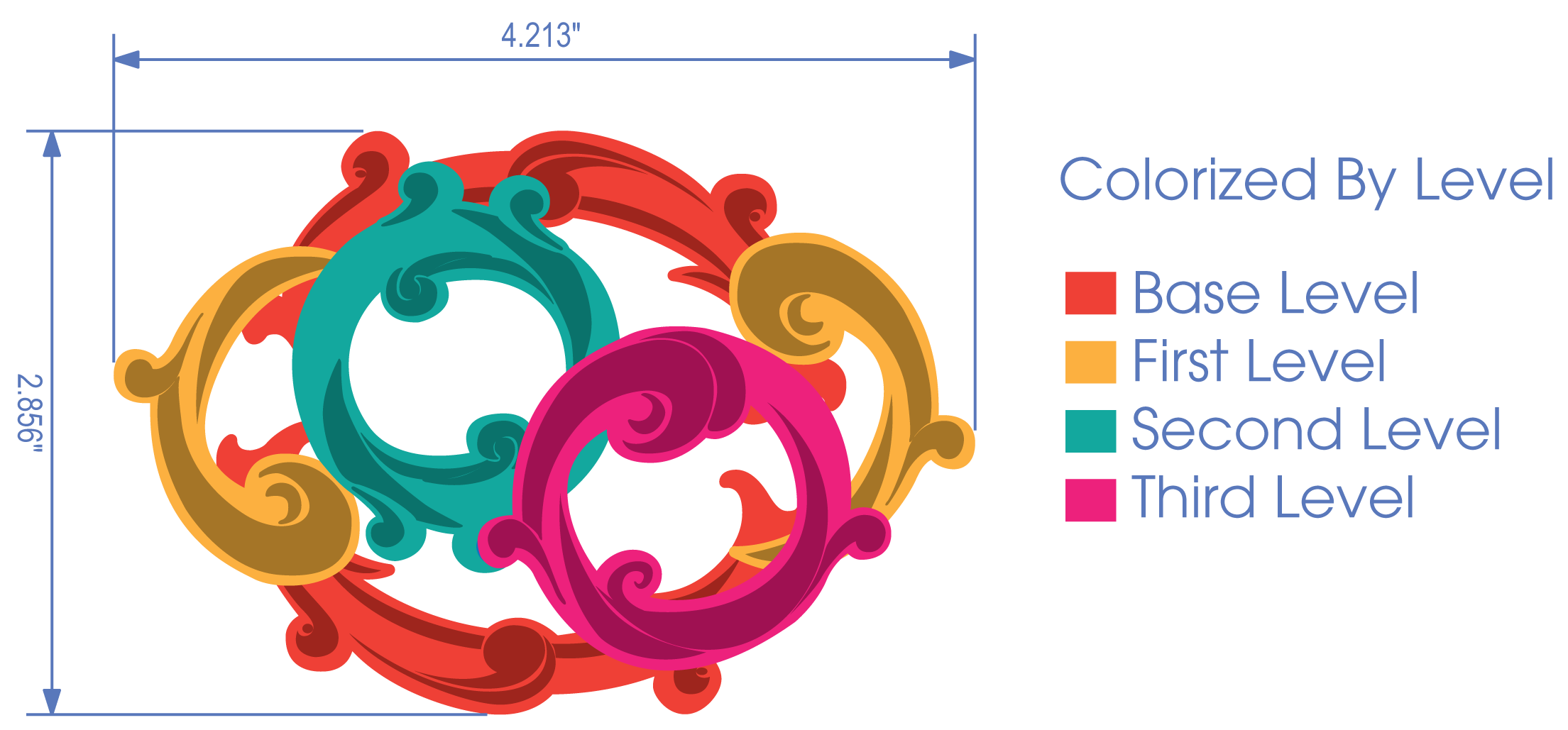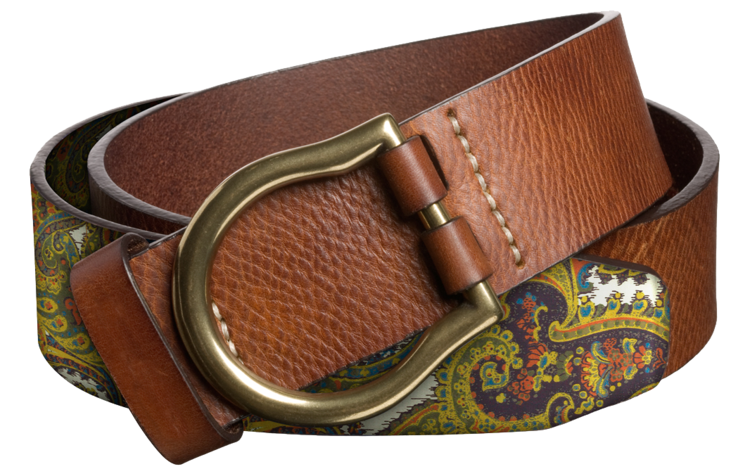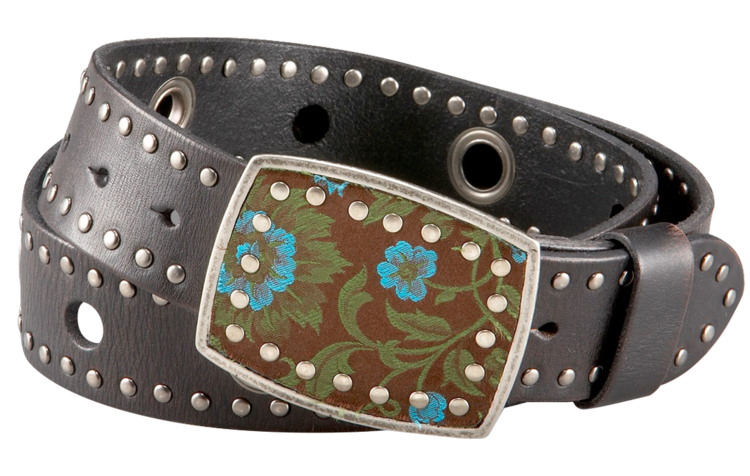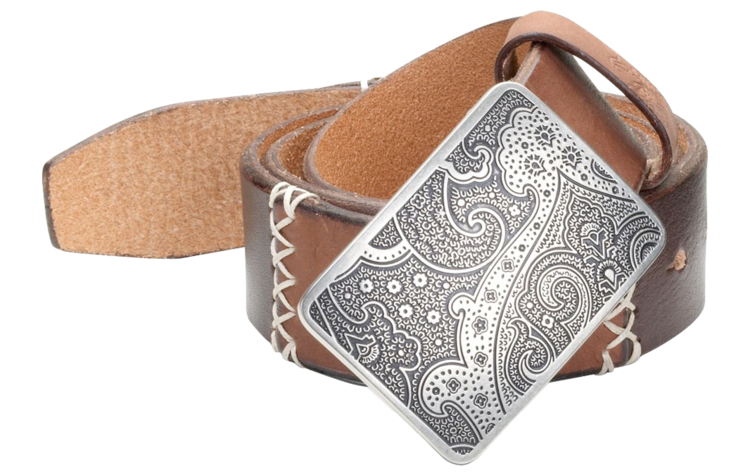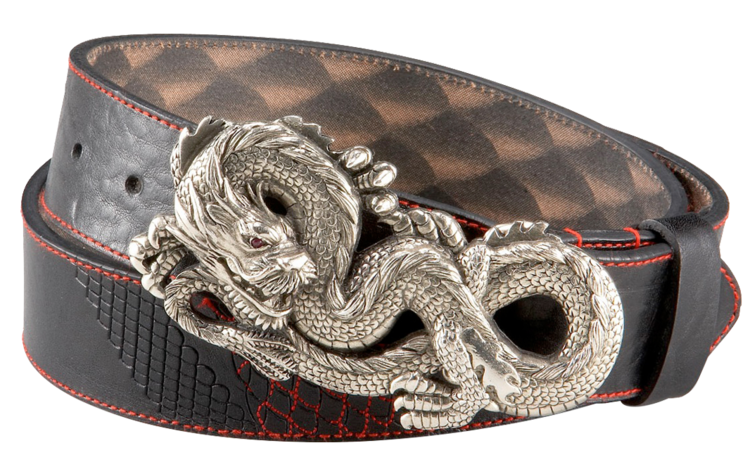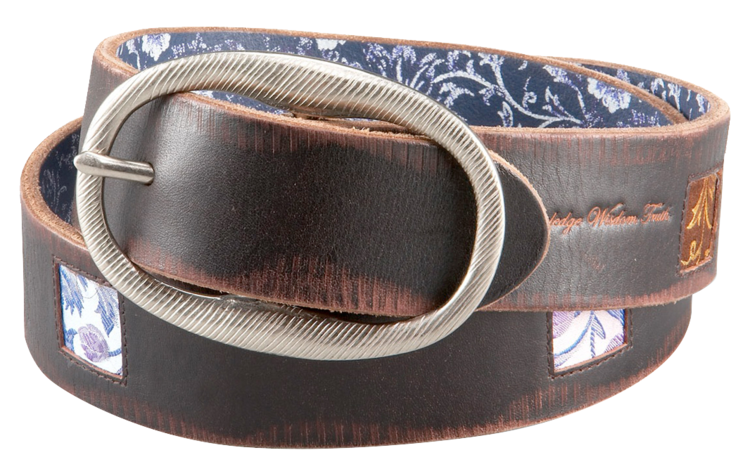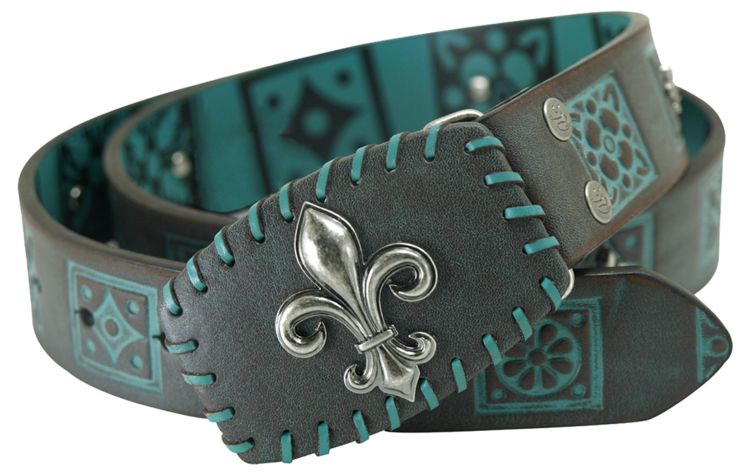 Party Invitations